The Drivers
What's Watts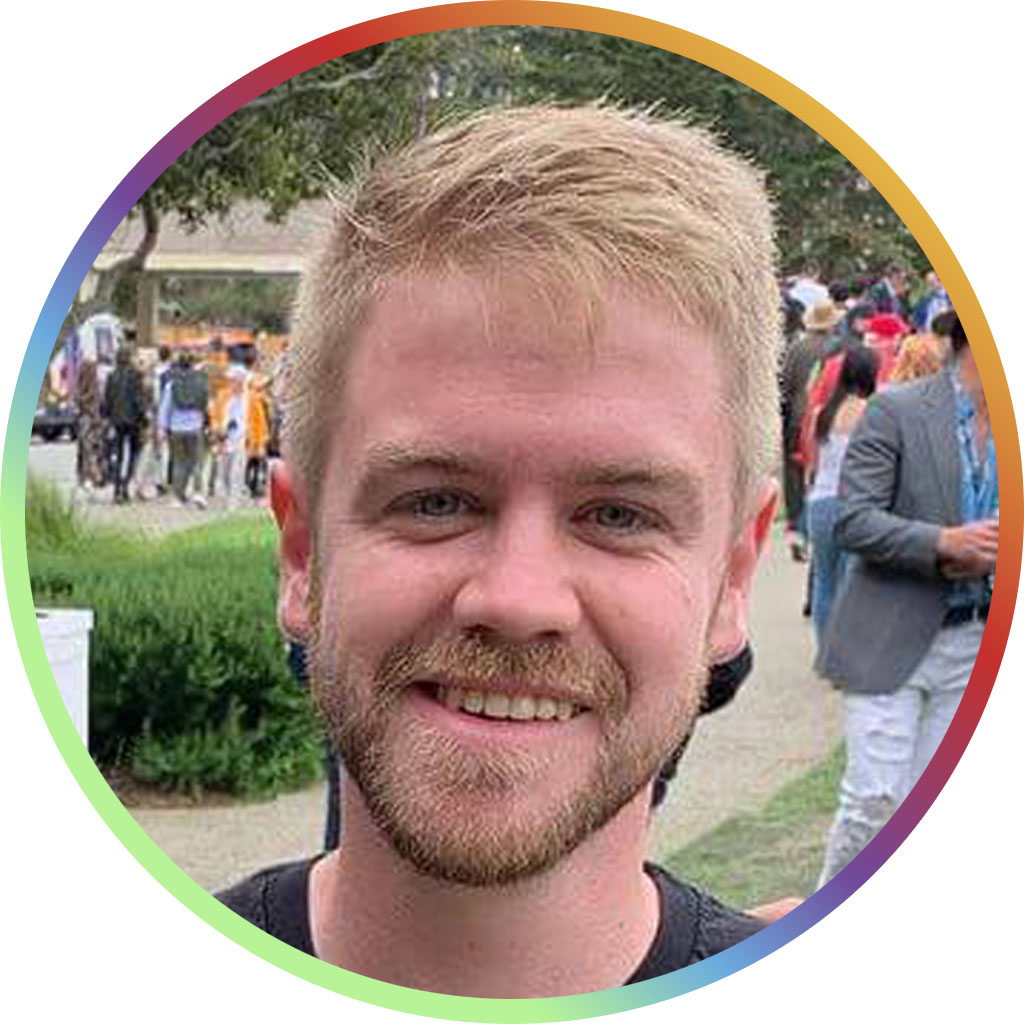 Ryan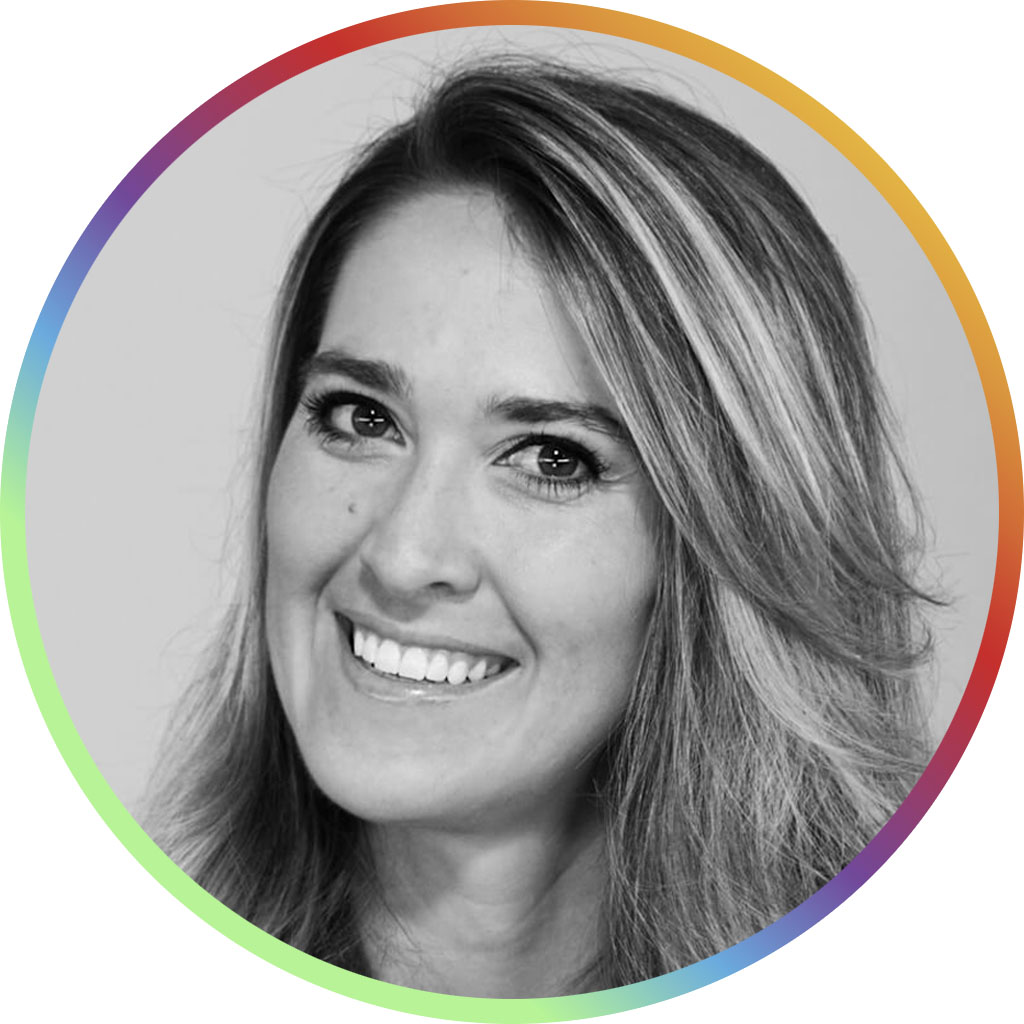 Miss GoElectric
Ford Mustang Mach E
Mighty Morphin Power Racers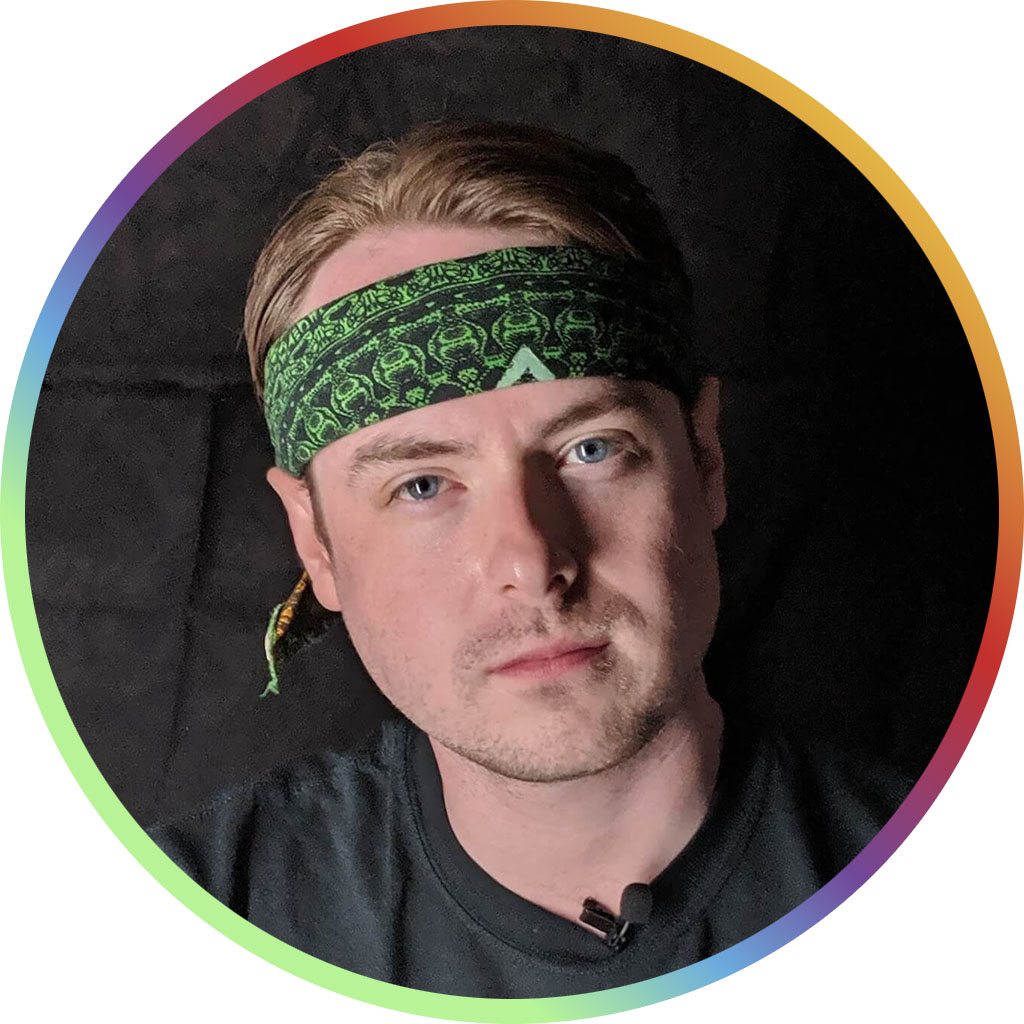 CJ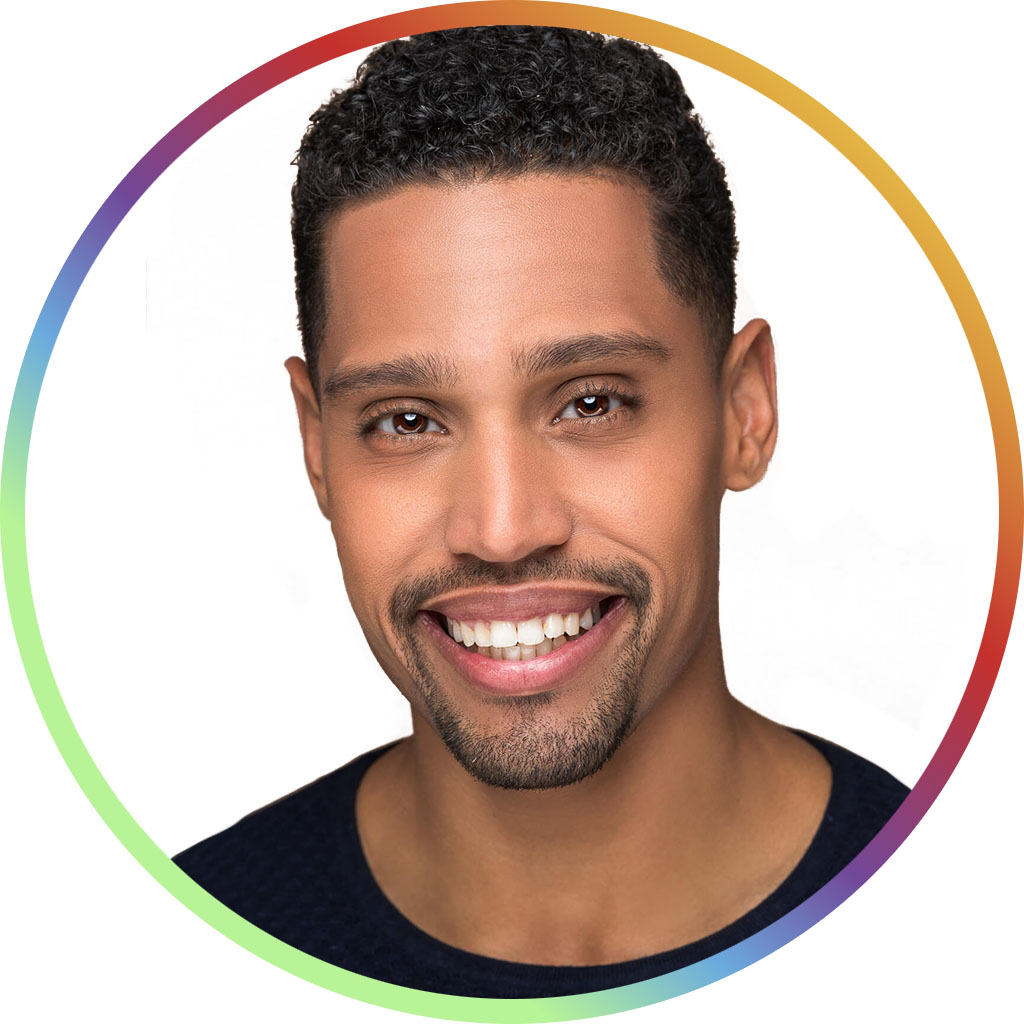 Jon
Polestar 2
Who's in Charge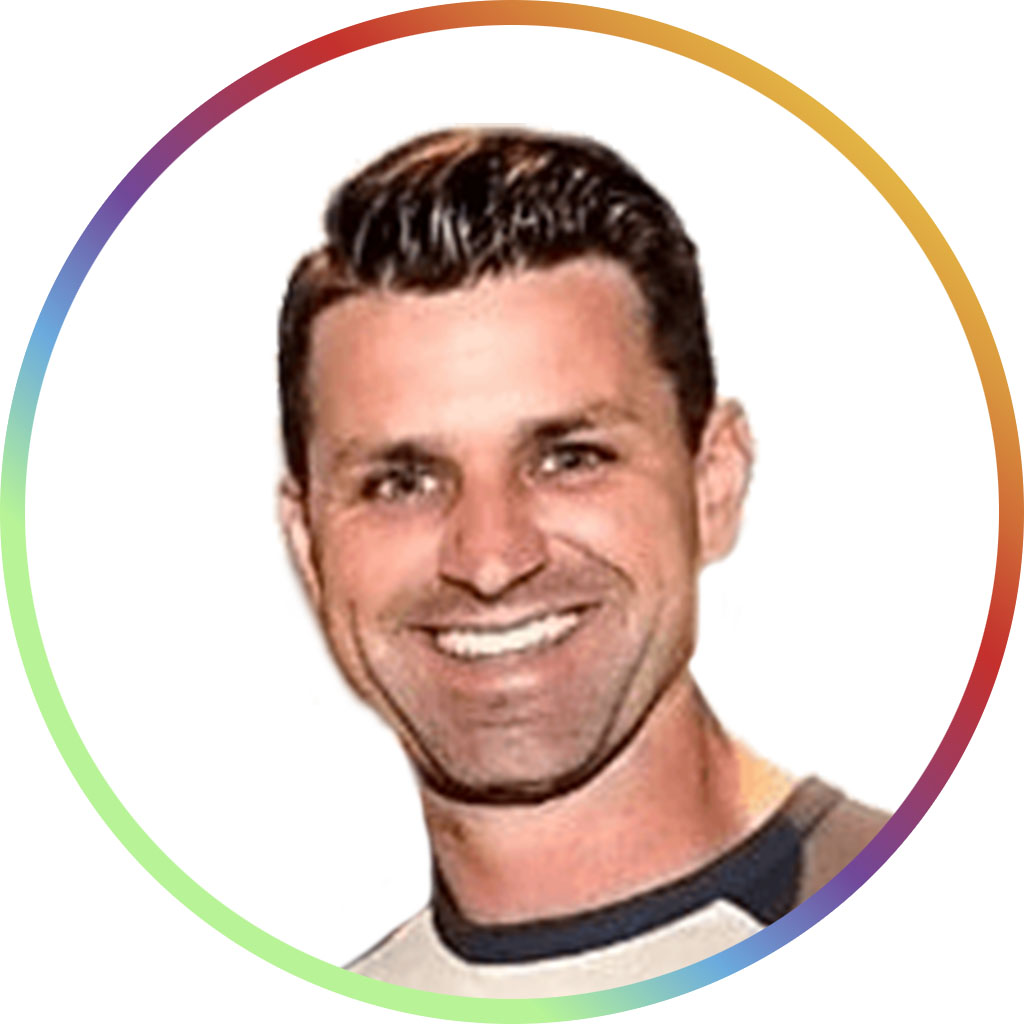 Craig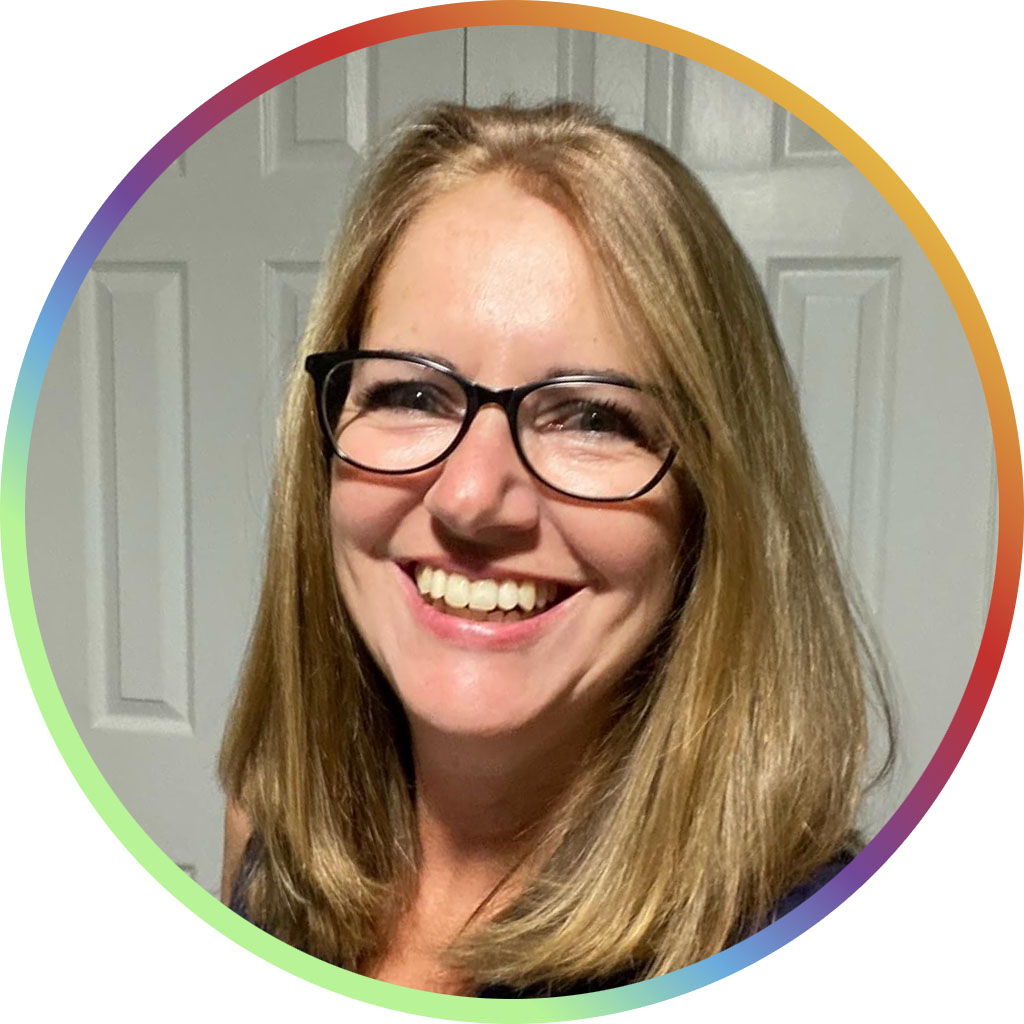 Janice
Porsche Taycan
Neon Nomads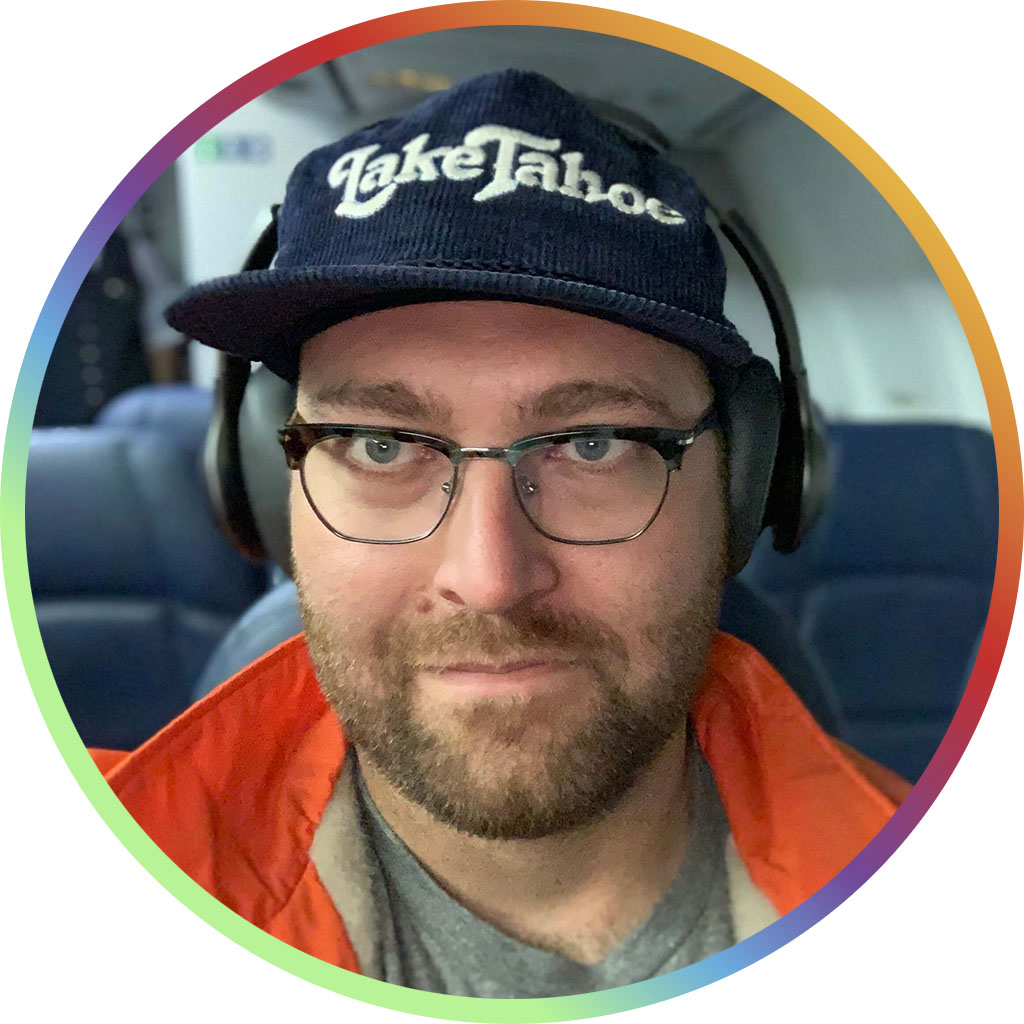 Bradley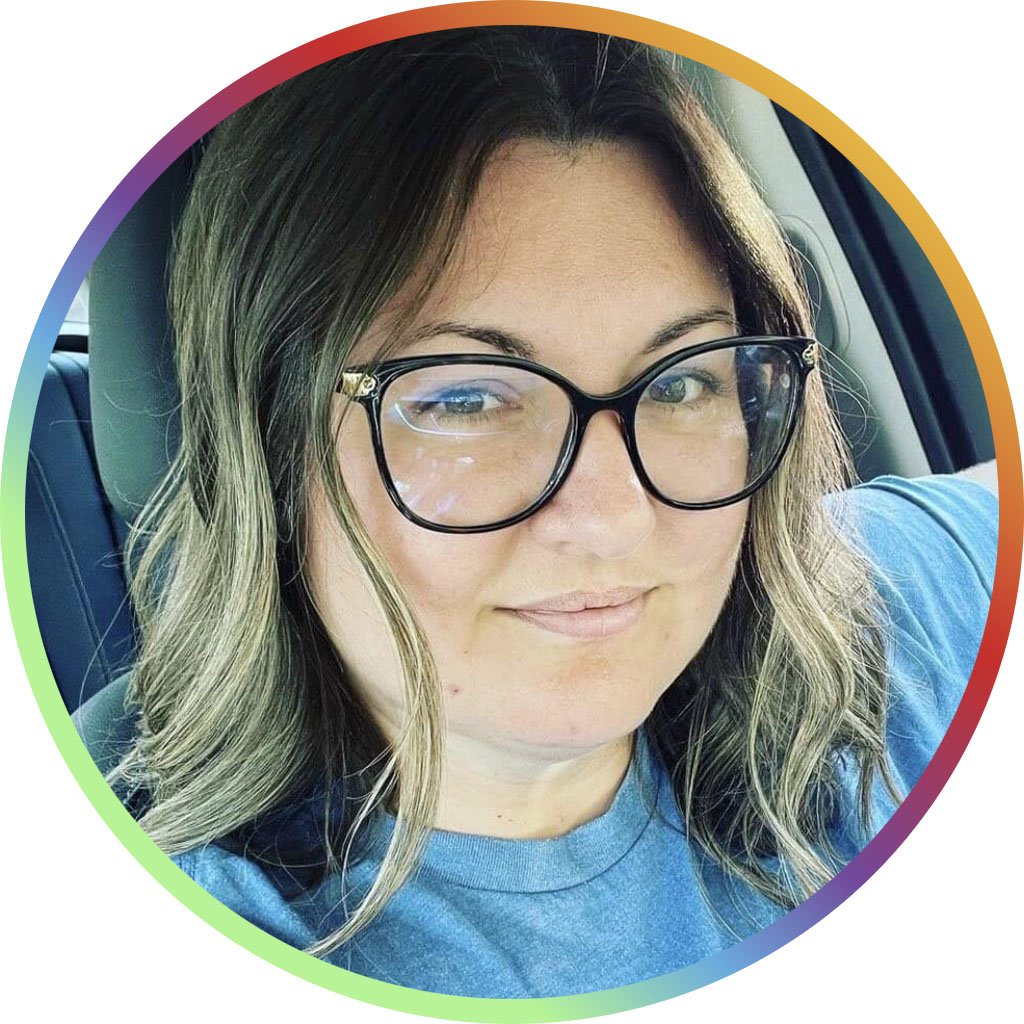 Amanda
Porsche Taycan
Volt Meisters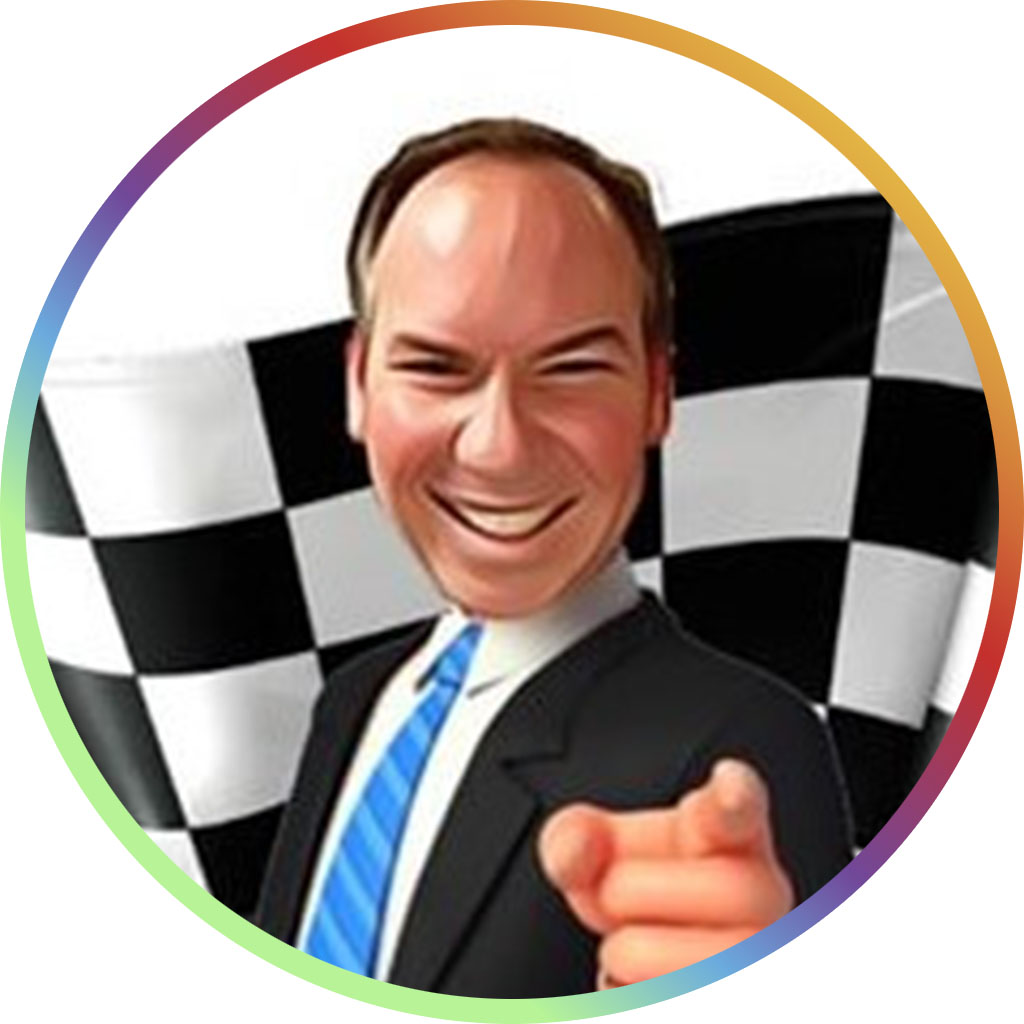 Don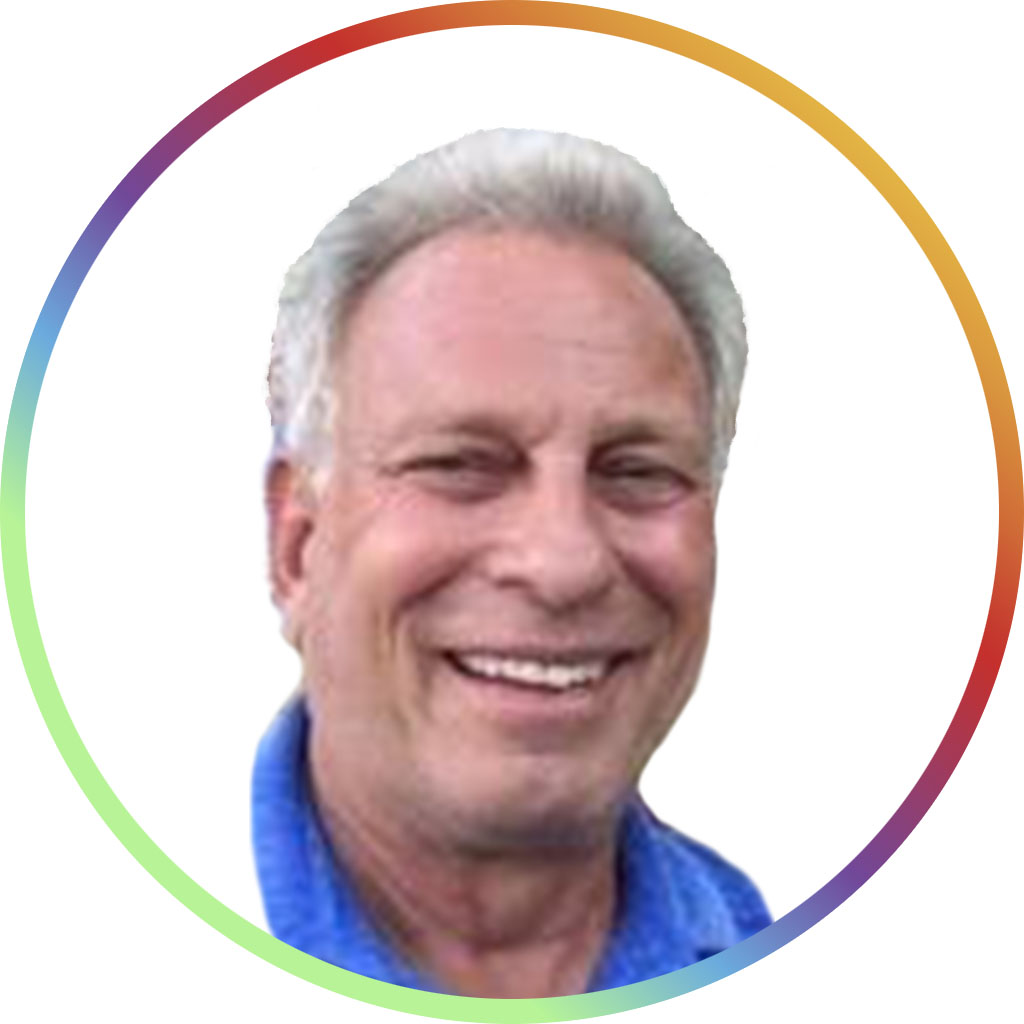 Dennis
Volkswagen ID.4
The Events
Grand Finale Press Reception
Celebration of Charge Across America and the Winner Ceremony
Thousand Oaks, CA
Tuesday November 9th, 2021
---
Speakers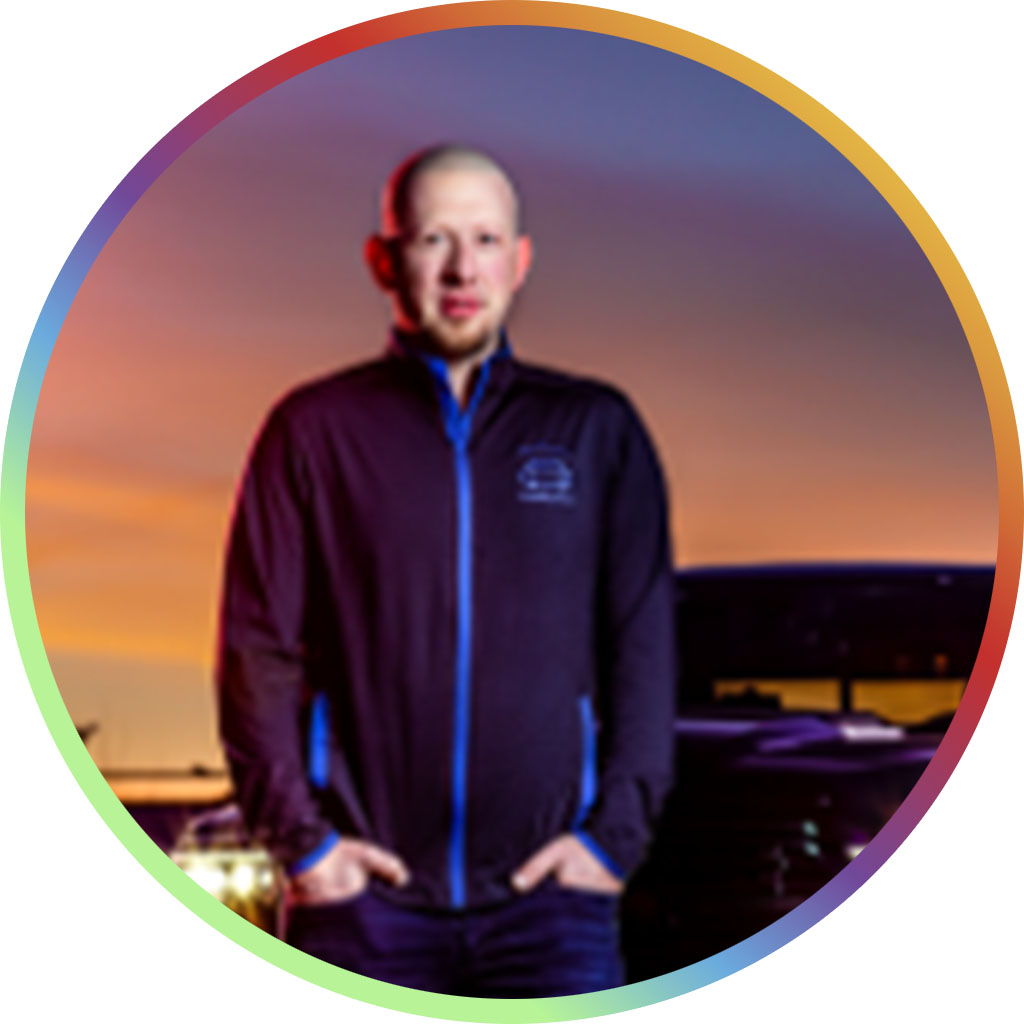 Mike Landau
CEO ParkMyFleet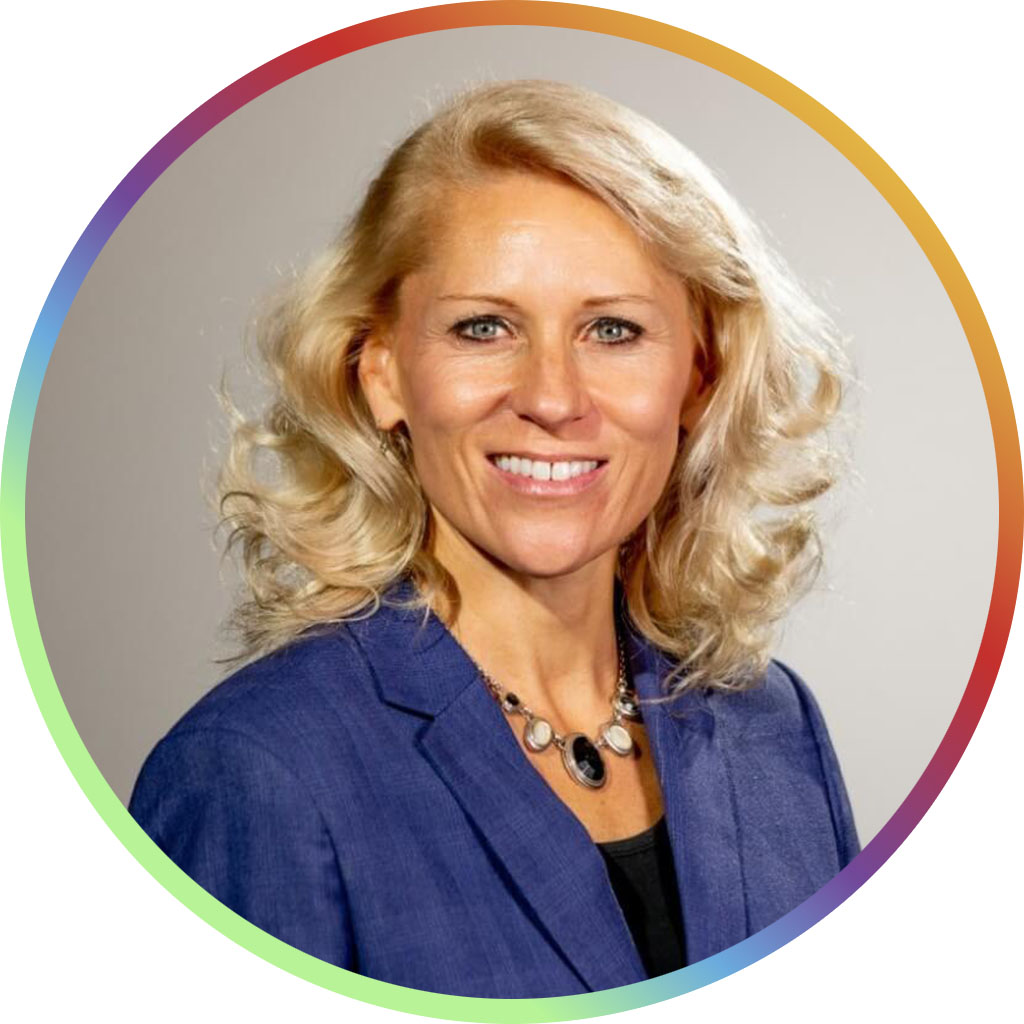 Kristin Slanina
Managing Director of Charge Across America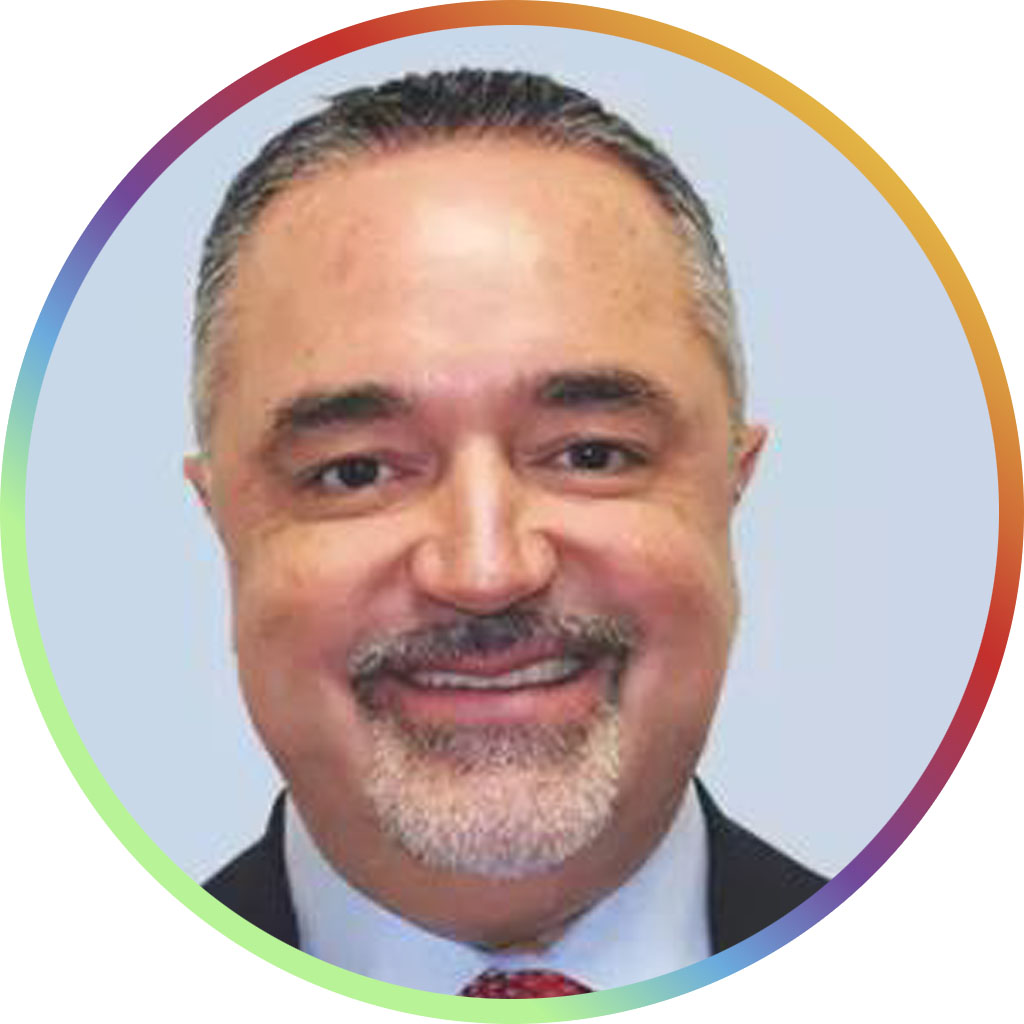 George Pero
Vice President, Dave Cantin Group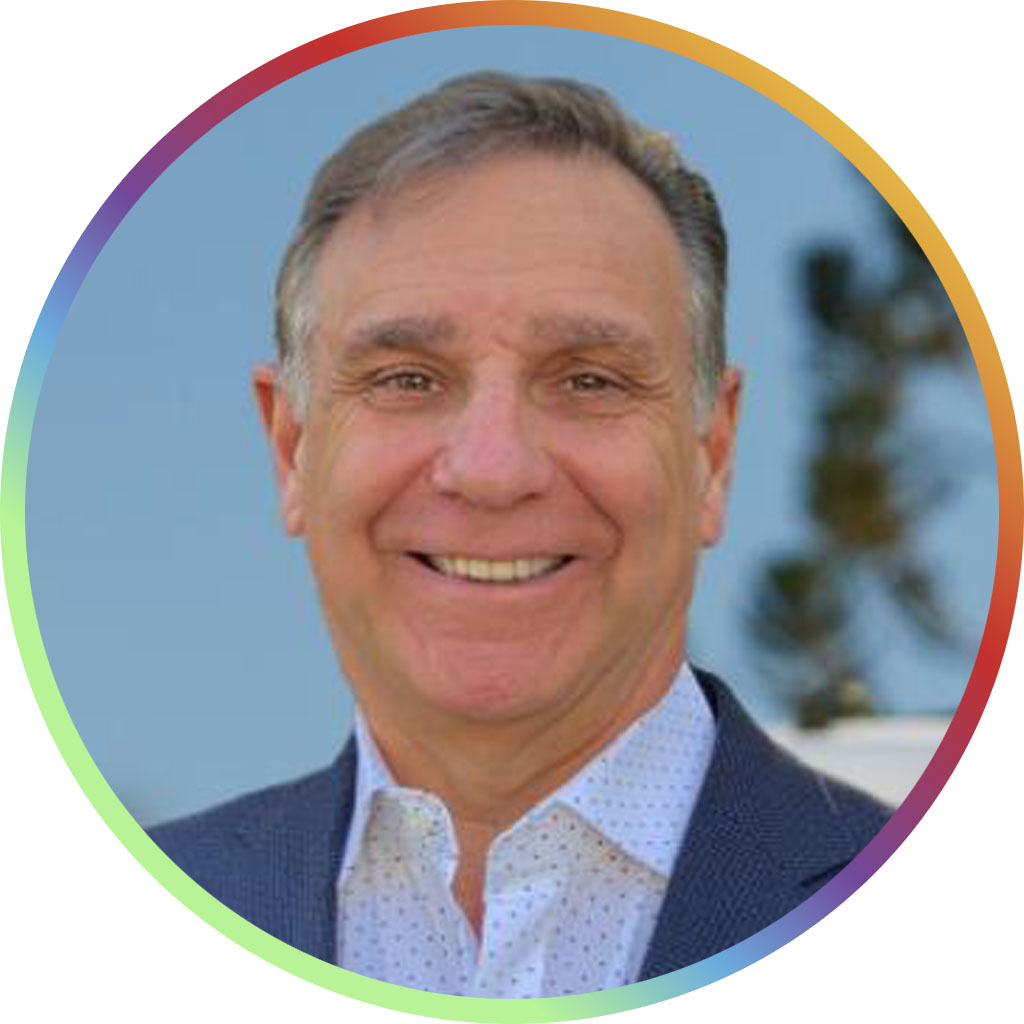 Mike Calise
President of Tritium Americas
Mid-Rally Executive Press Reception at Las Vegas Motor Speedway
Nevada is the domestic lithium hub, leading the effort to power EVs into the future
Las Vegas, NV
Monday November 8th, 2021
---
Speakers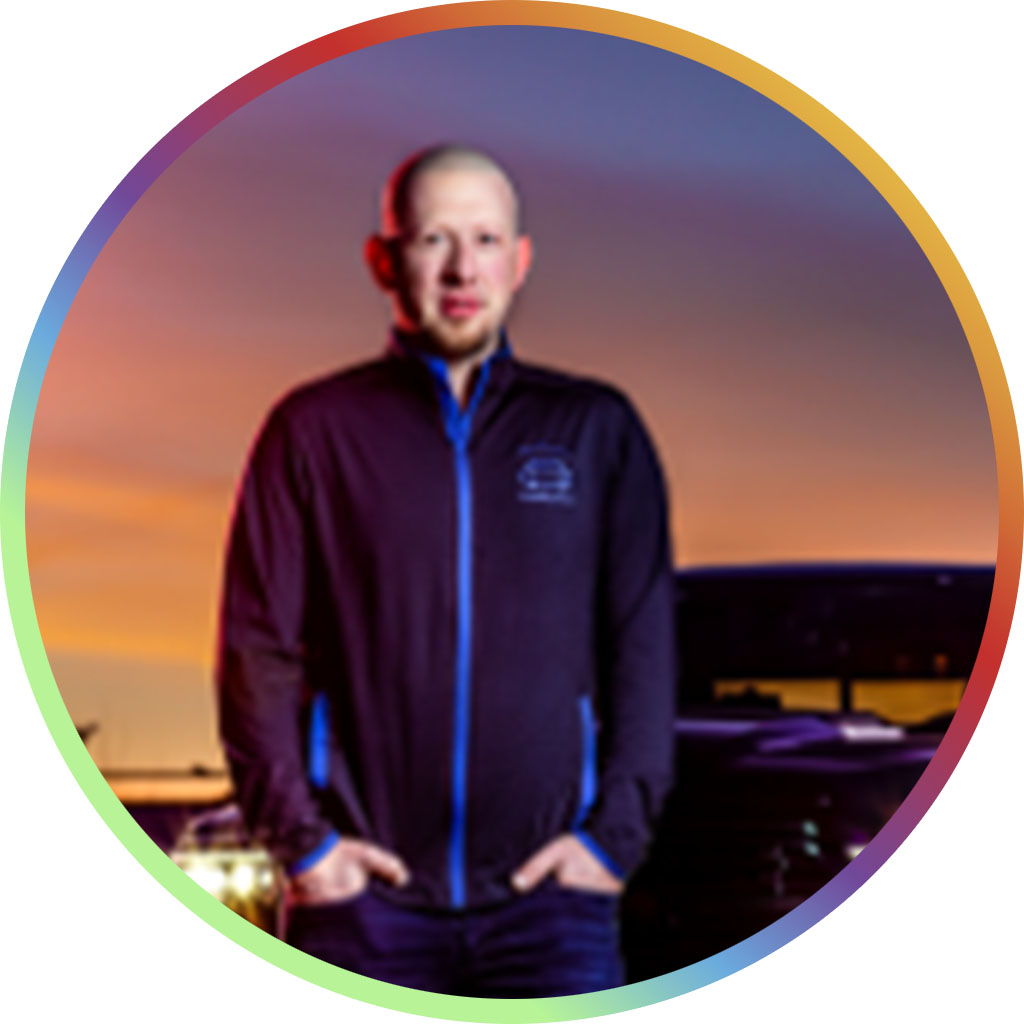 Mike Landau
CEO ParkMyFleet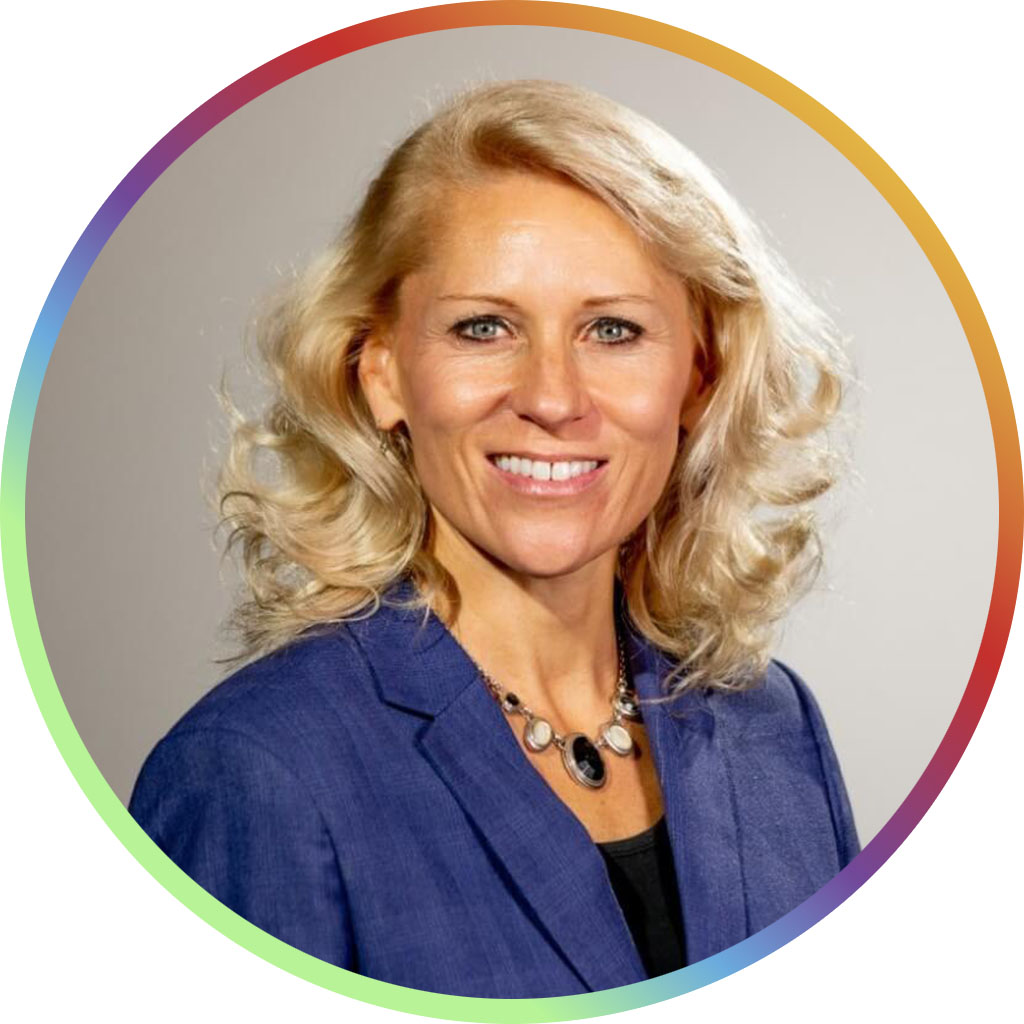 Kristin Slanina
Managing Director of Charge Across America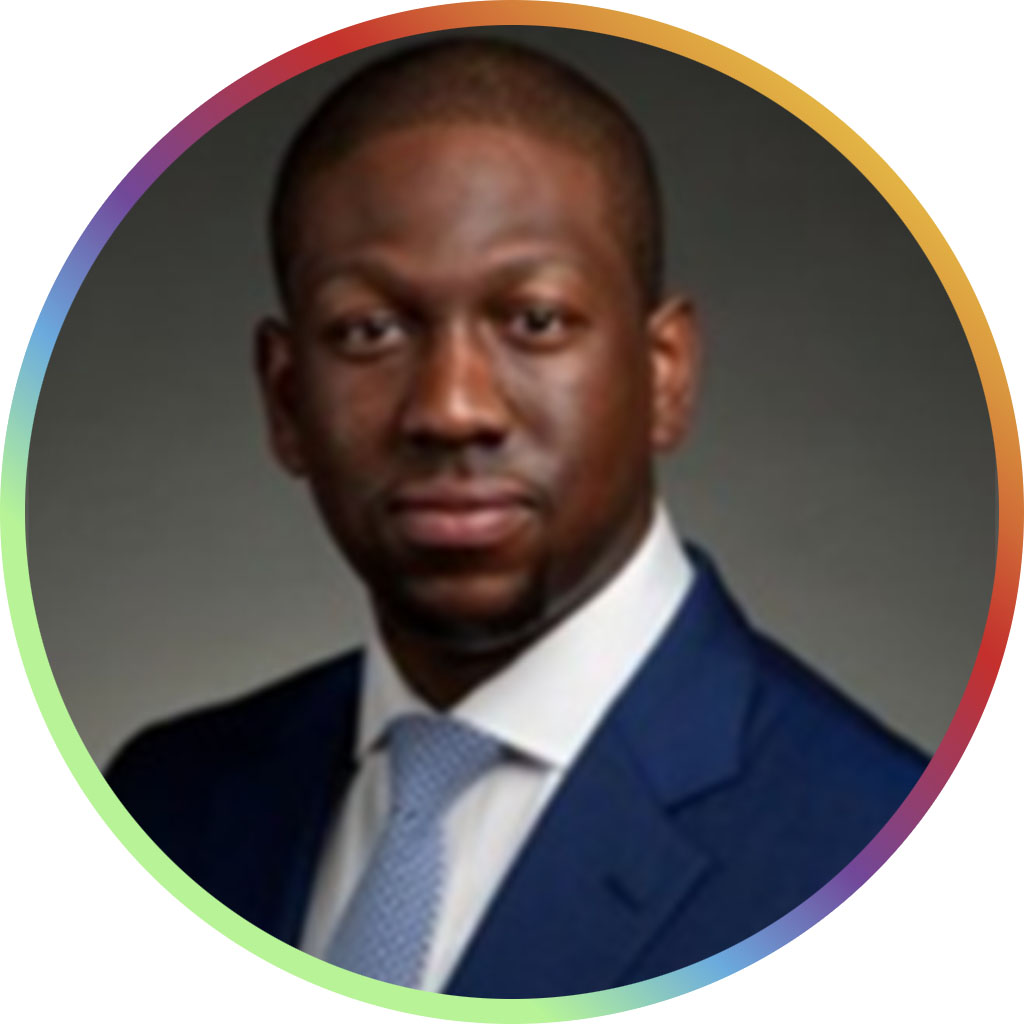 Tyre Gray, Esq.
President of the Nevada Mining Association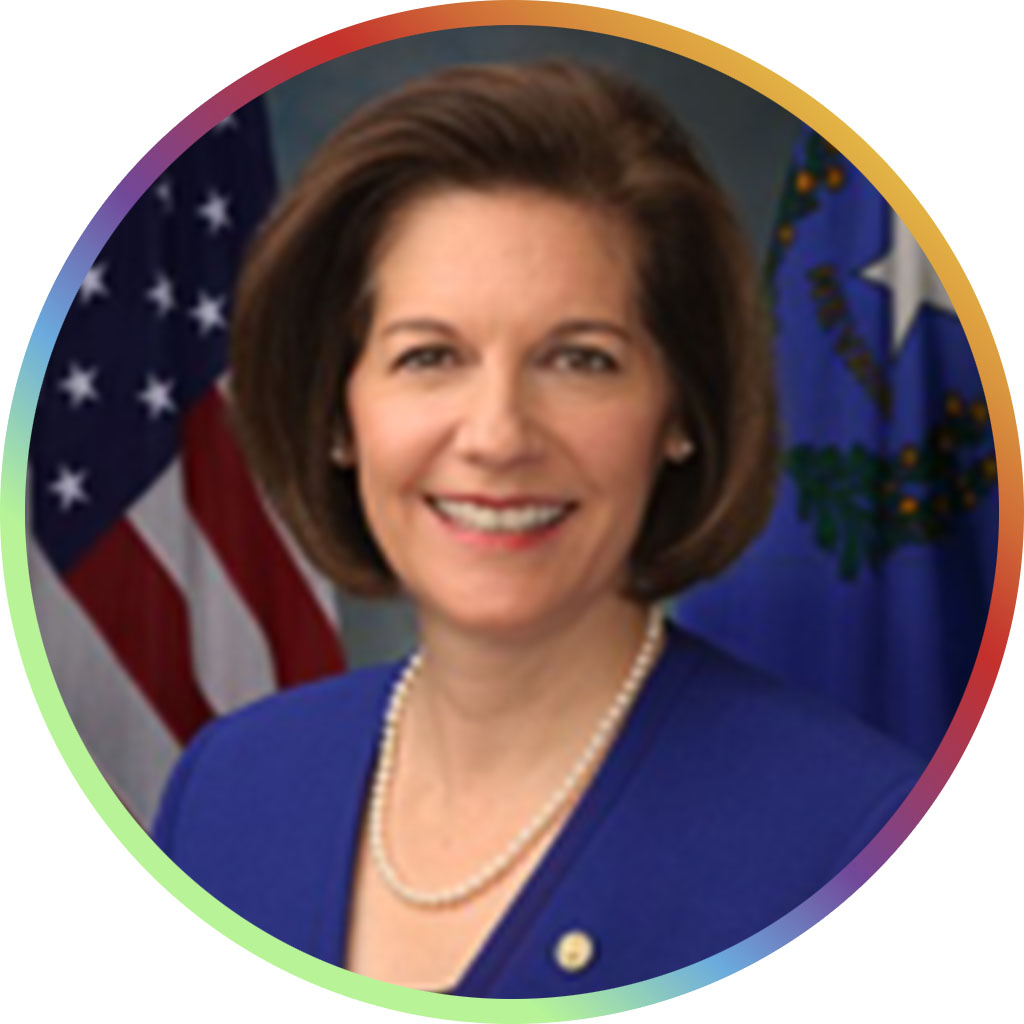 Senator Catherine Cortez Masto
Senior Senator of Nevada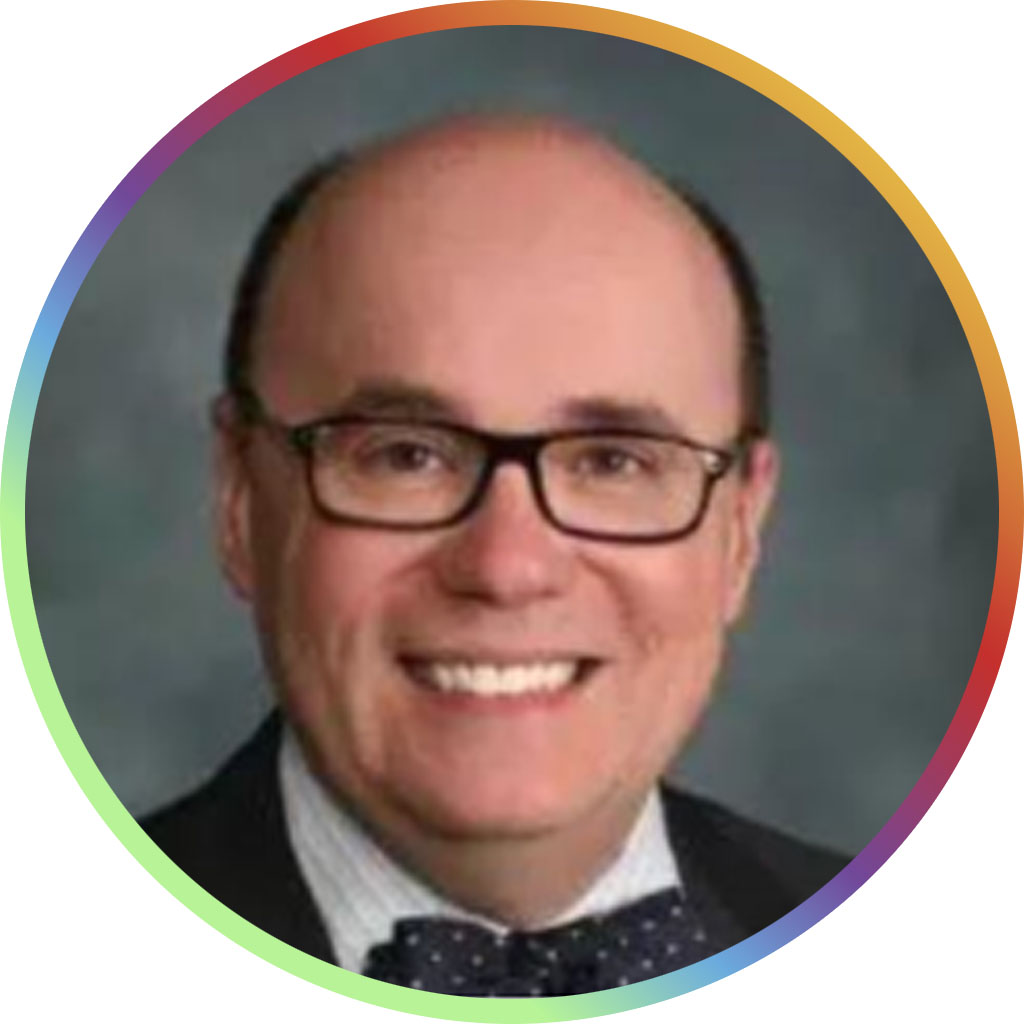 Michael Brown
Dir of the Nevada Governor's Office of Economic Development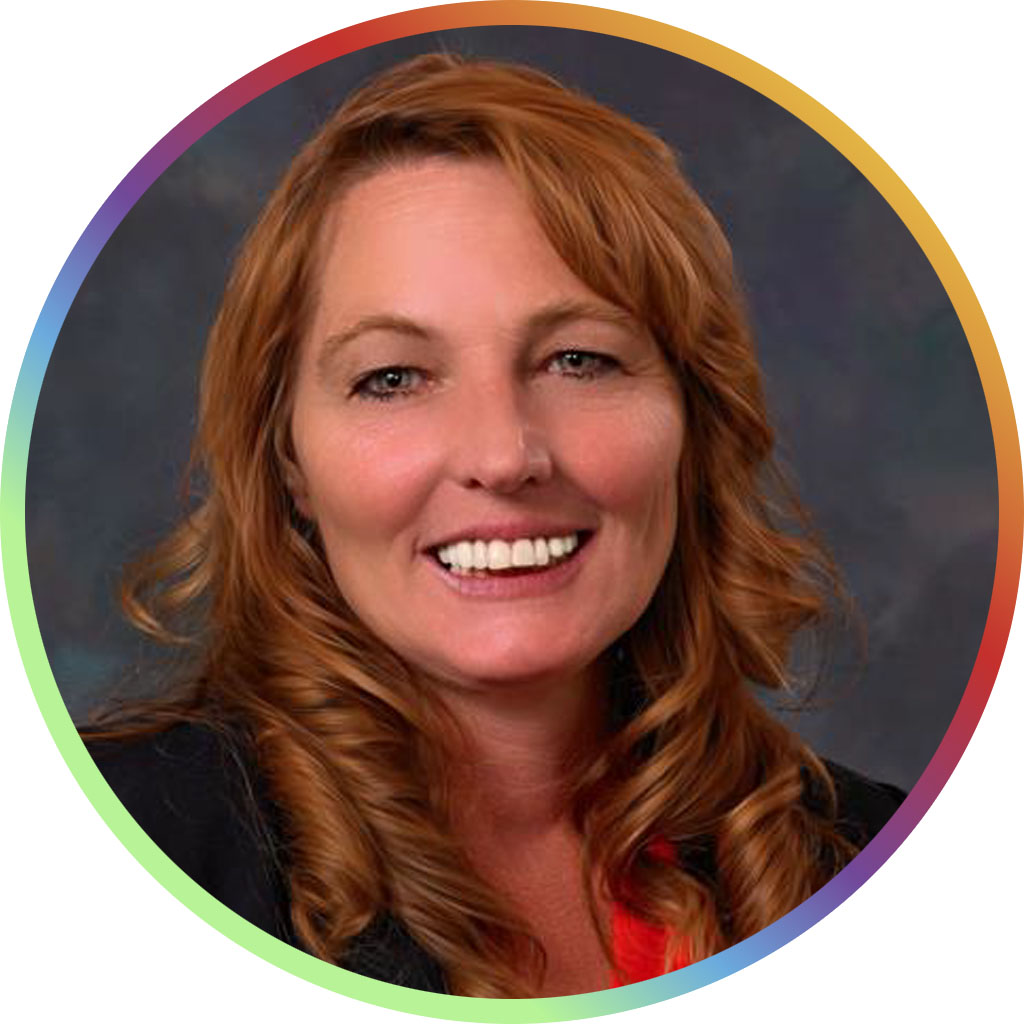 Marilyn Kirkpatrick
Chair of the Clark County Board of Commissioners
Mid-Rally Executive Press Reception at American Center for Mobility
Michigan is a hub of reinvention leading the next generation of auto
Ypsilanti, MI
Monday November 1st, 2021
---
Speakers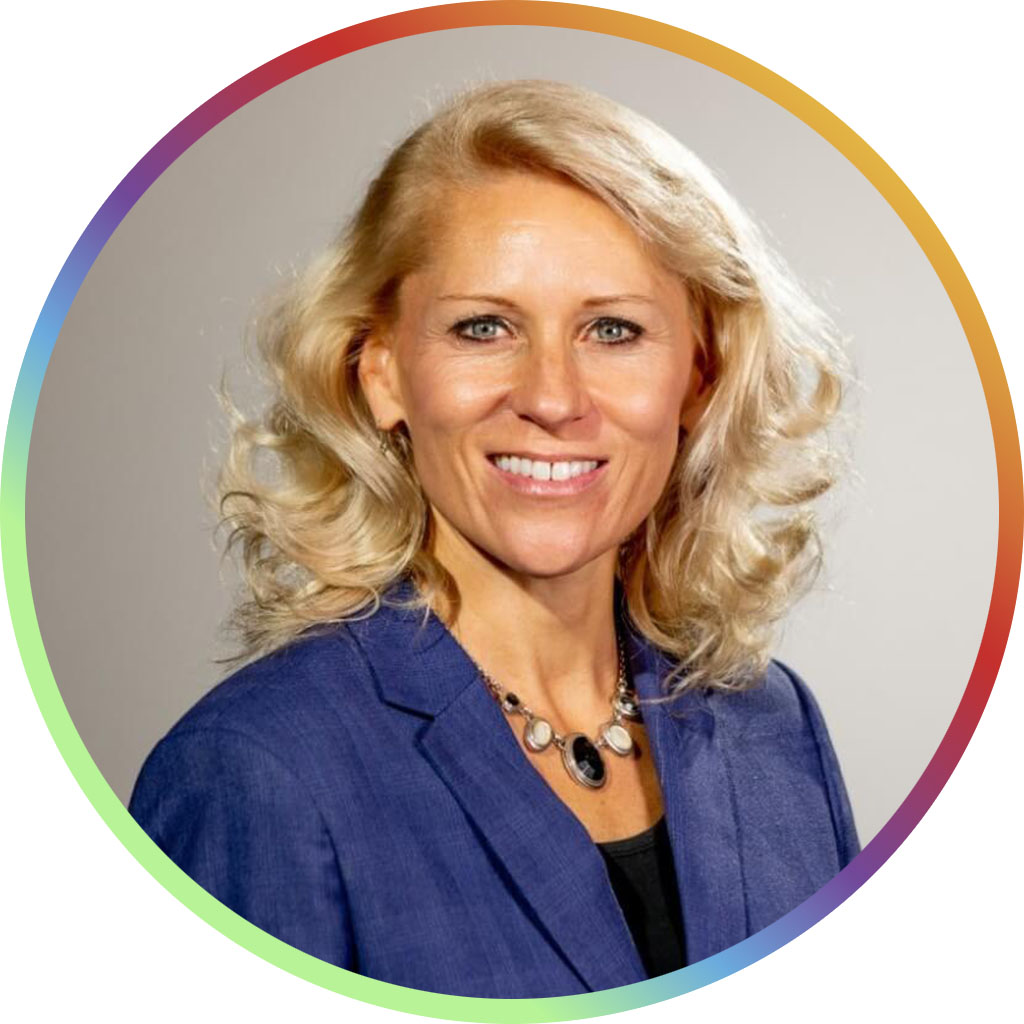 Kristin Slanina
Managing Director of Charge Across America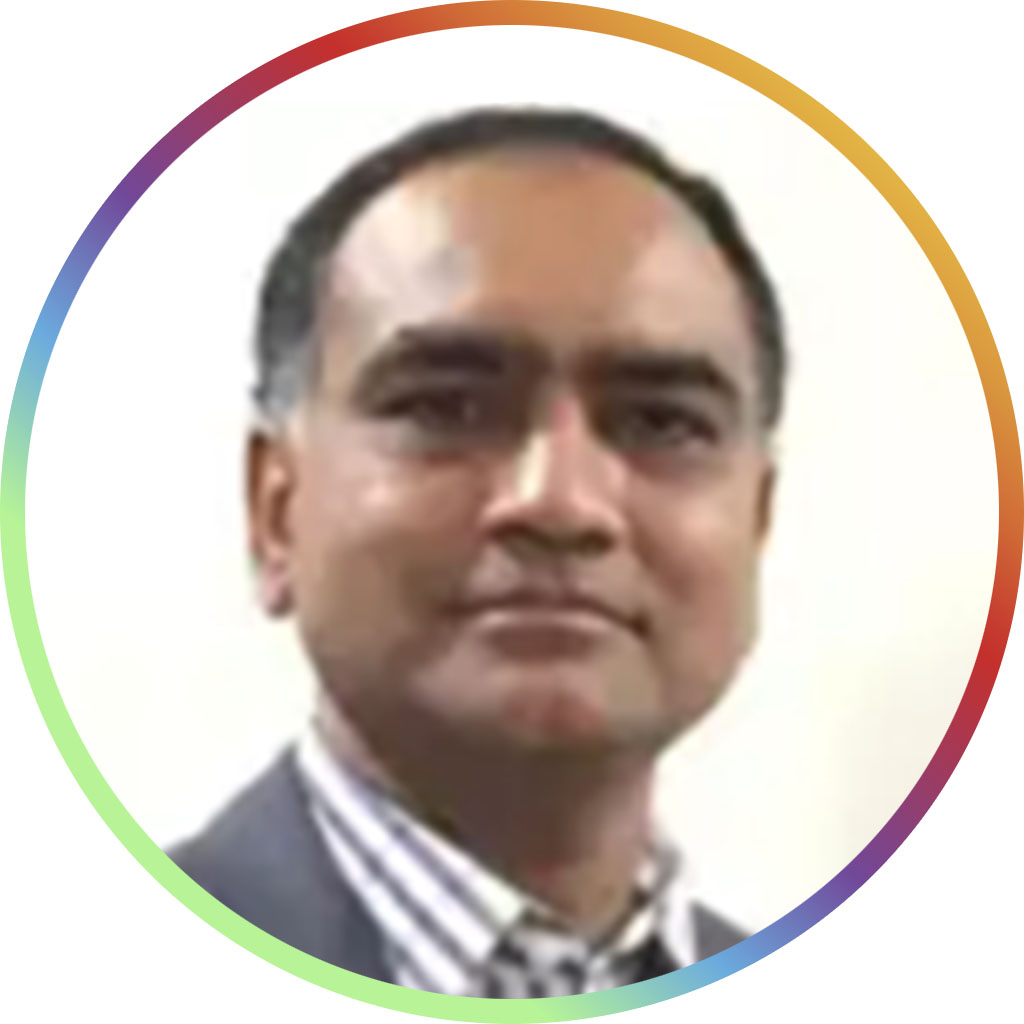 Bhavesh Shah
CEO Thirdware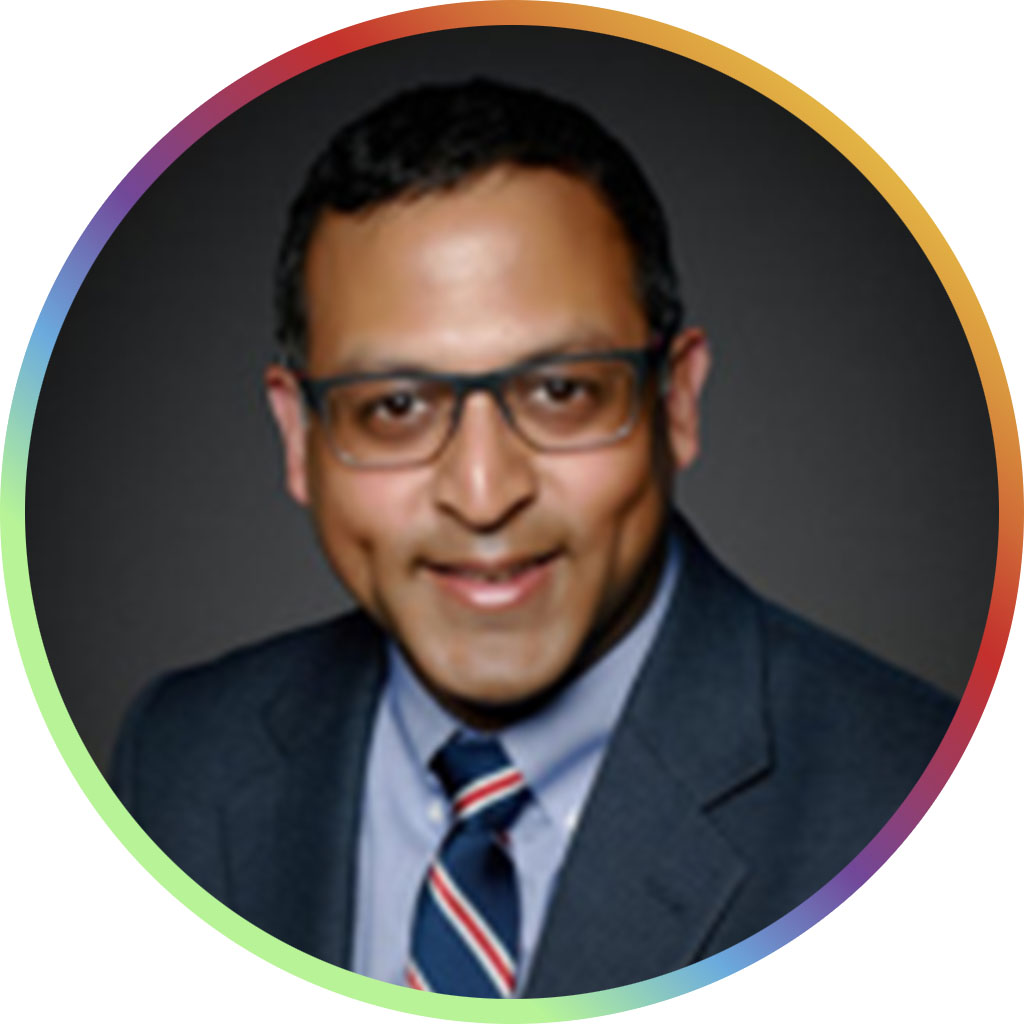 Reuben Sarkar
President & CEO of American Center for Mobility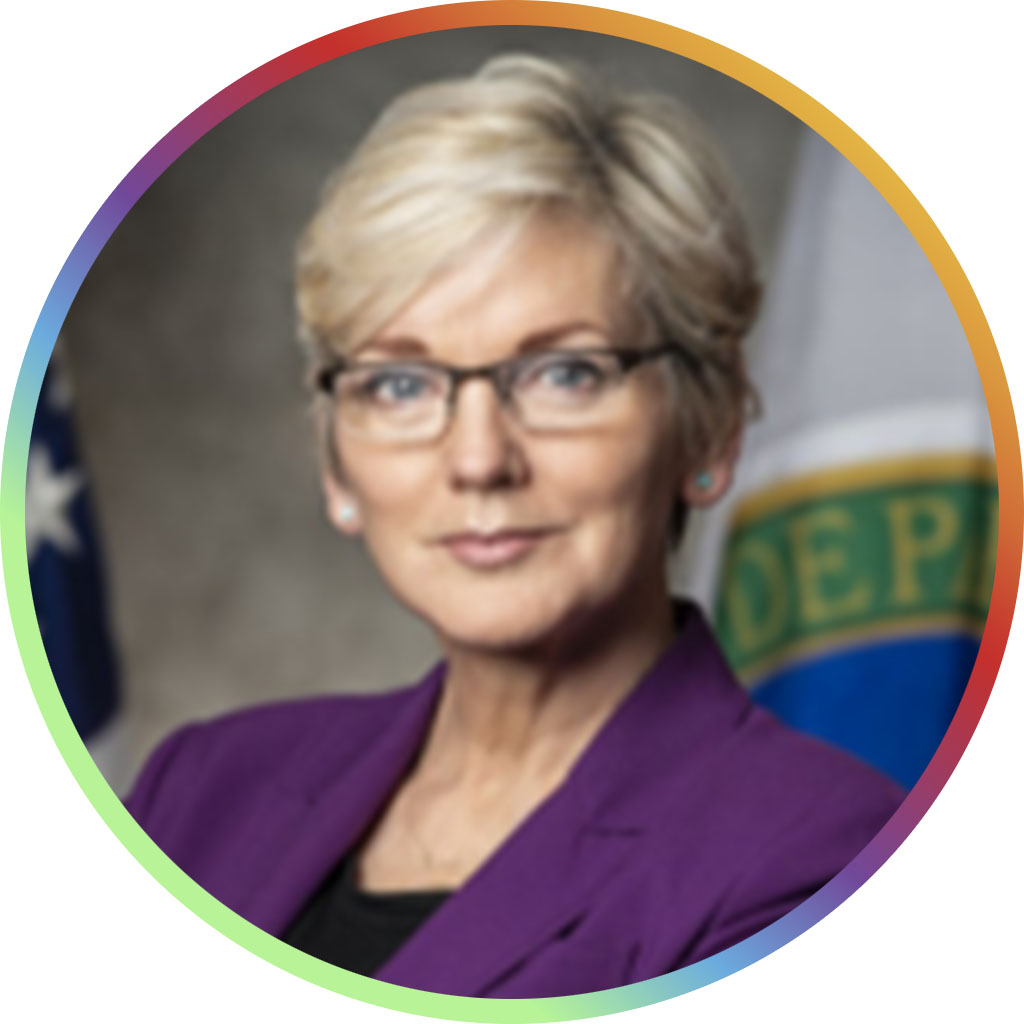 Sec Jennifer Granholm
Secretary, U.S. Department of Energy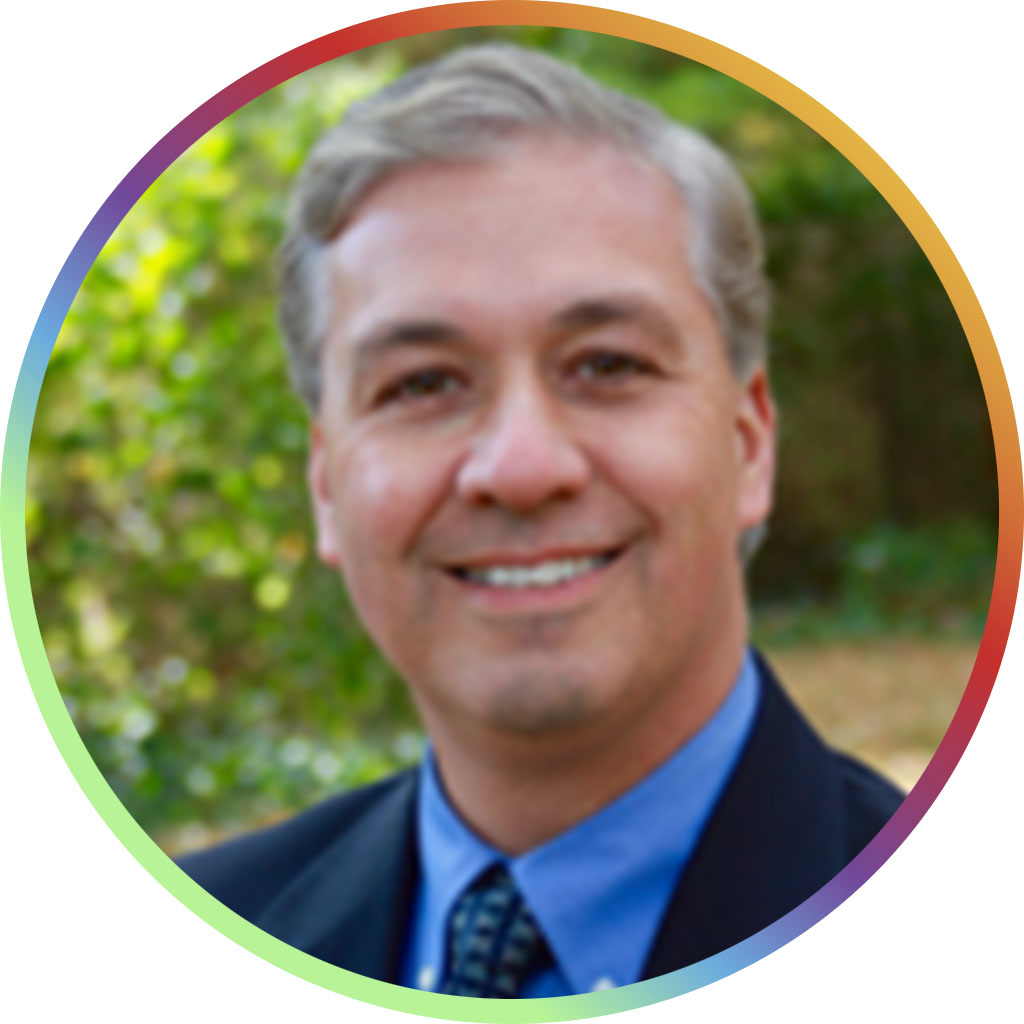 Michael Berube
Deputy Asst Secretary, Sustainable Transportation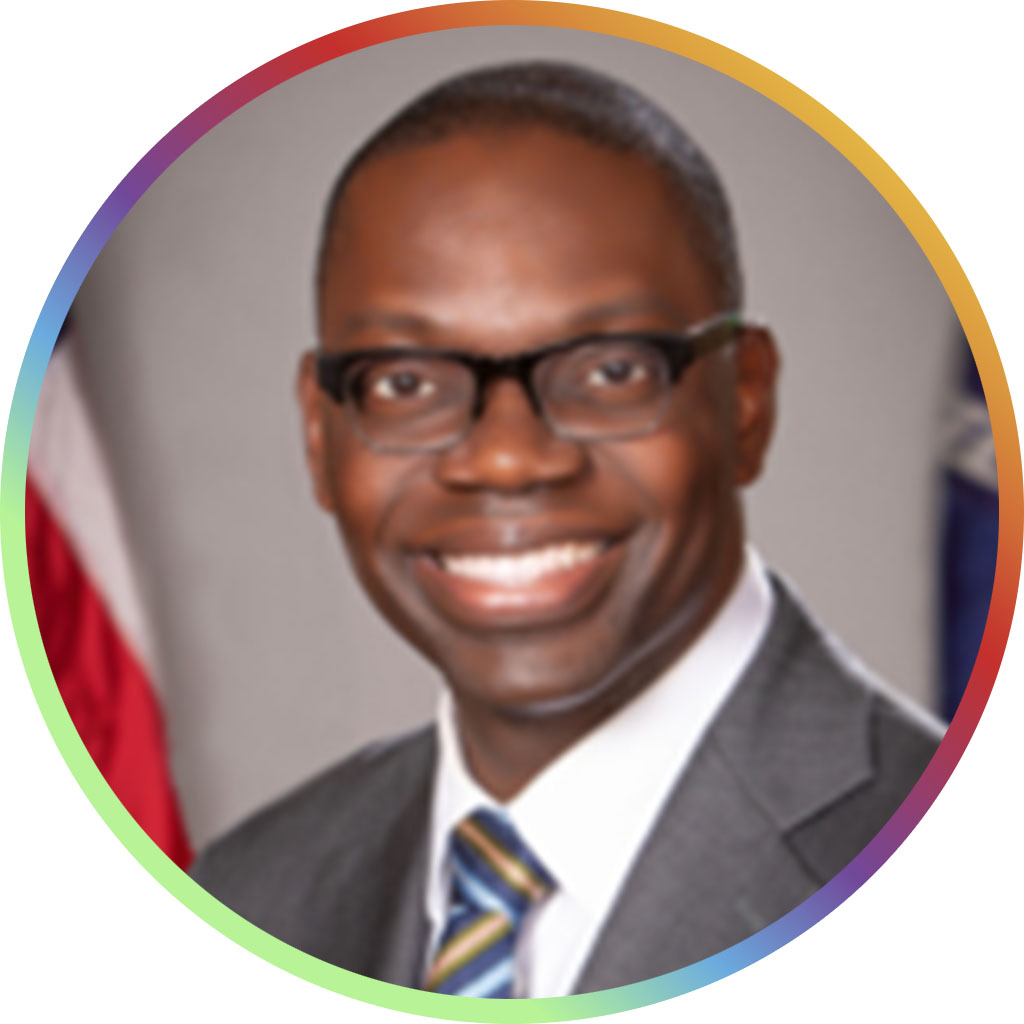 Lt. Gov Garlin Gilchrist II
Lieutenant Governor of Michigan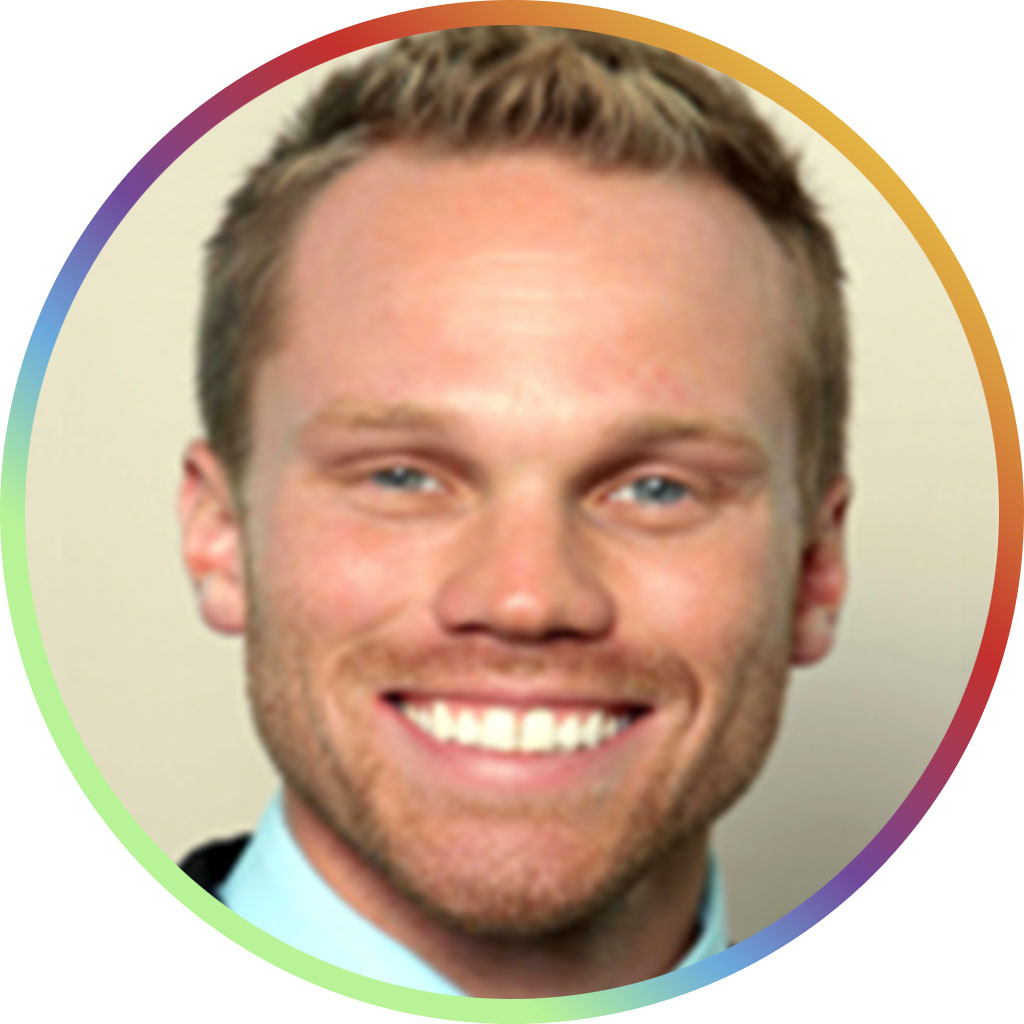 Trevor Pawl
Chief Mobility Officer State of Michigan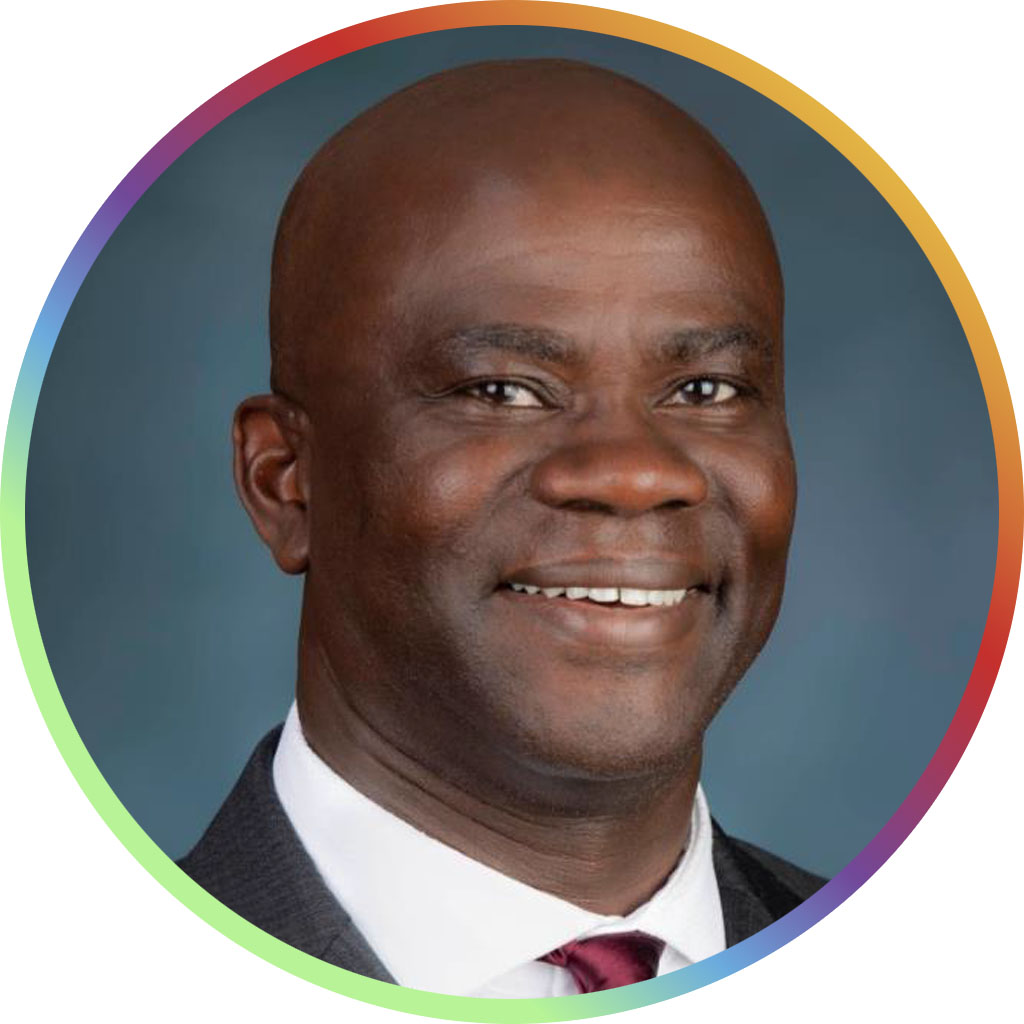 Paul Ajegba
Director Michigan Department of Transportation
Kick Off Reception at Revel
Revel shares in the CAA mission to demystify EVs in the exciting innovation hub of NYC
Brooklyn, NY
Sunday October 31st, 2021
---
Speakers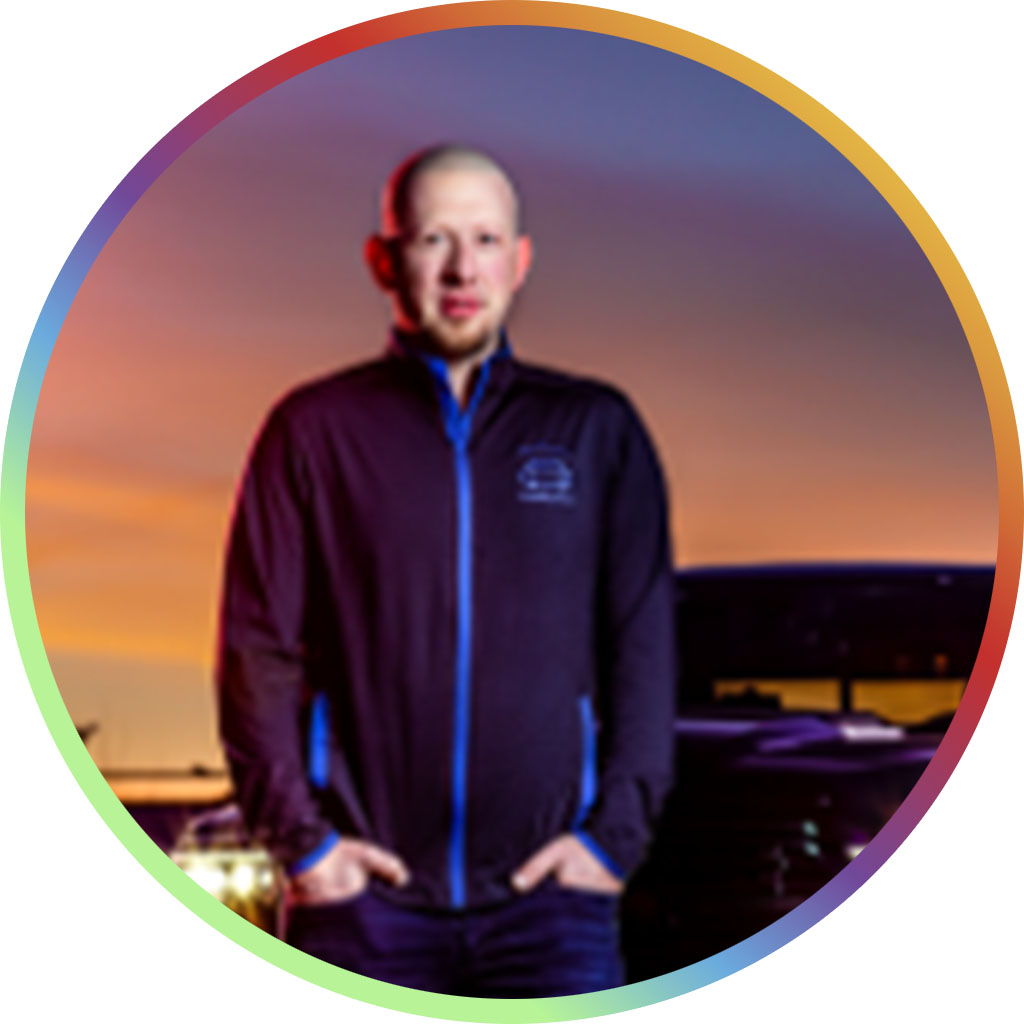 Mike Landau
CEO ParkMyFleet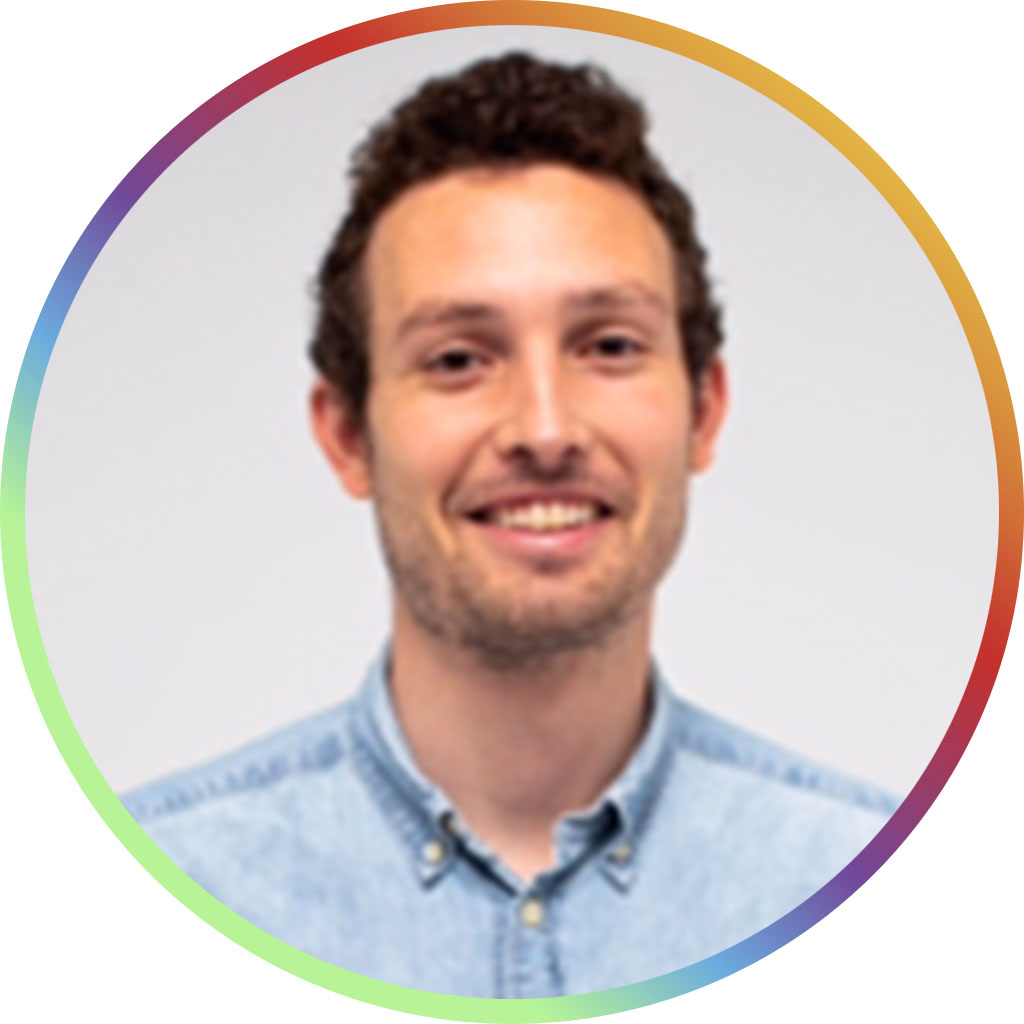 Paul Suhey
Revel Co-Founder and Head of Rideshare & EV Infrastructure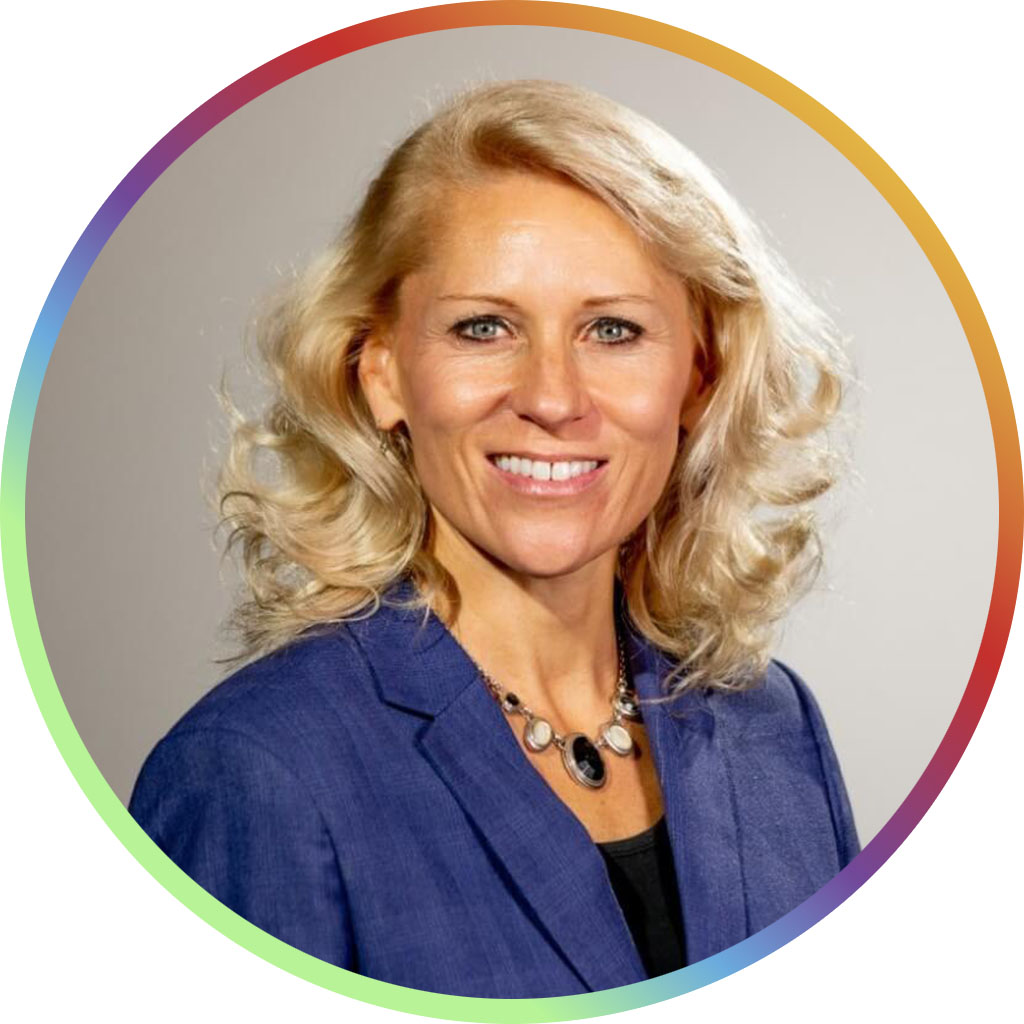 Kristin Slanina
Managing Director of Charge Across America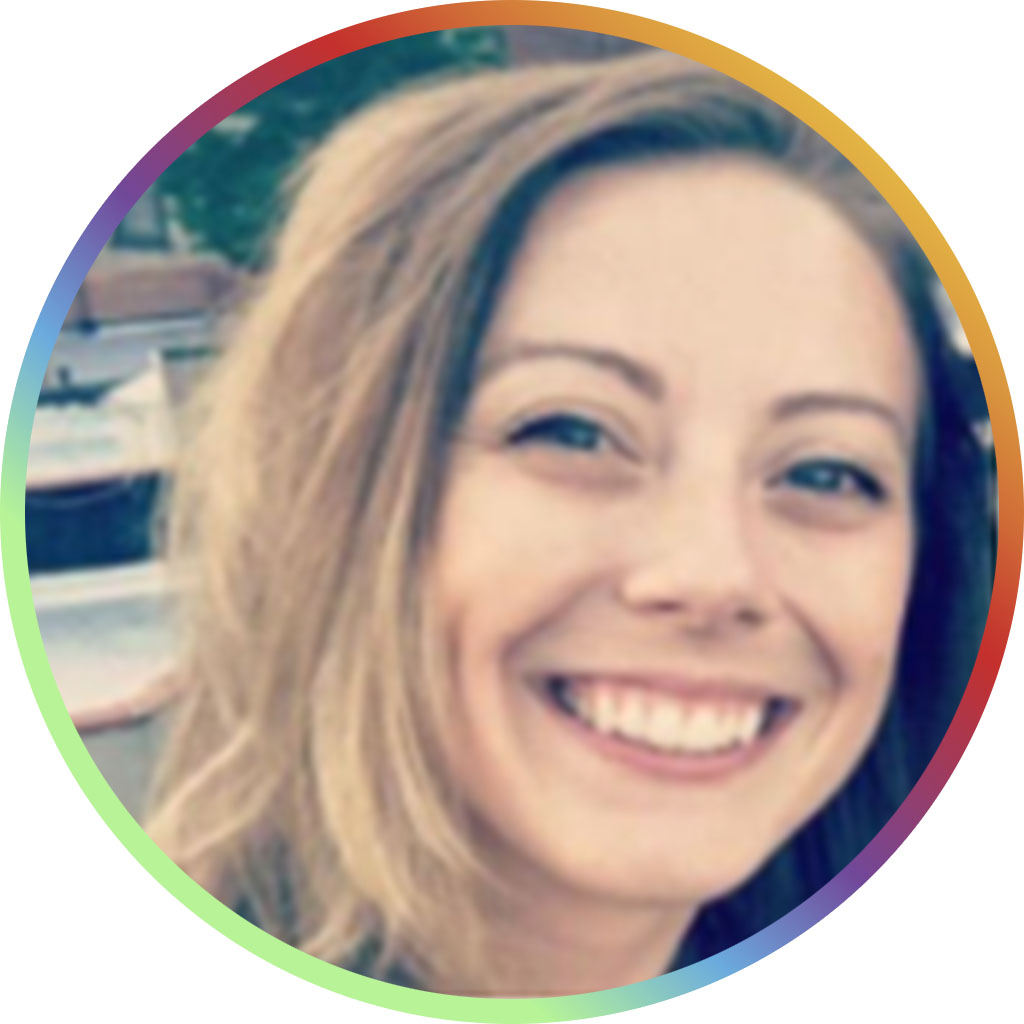 Joy Gardener
Executive Director of Empire Clean Cities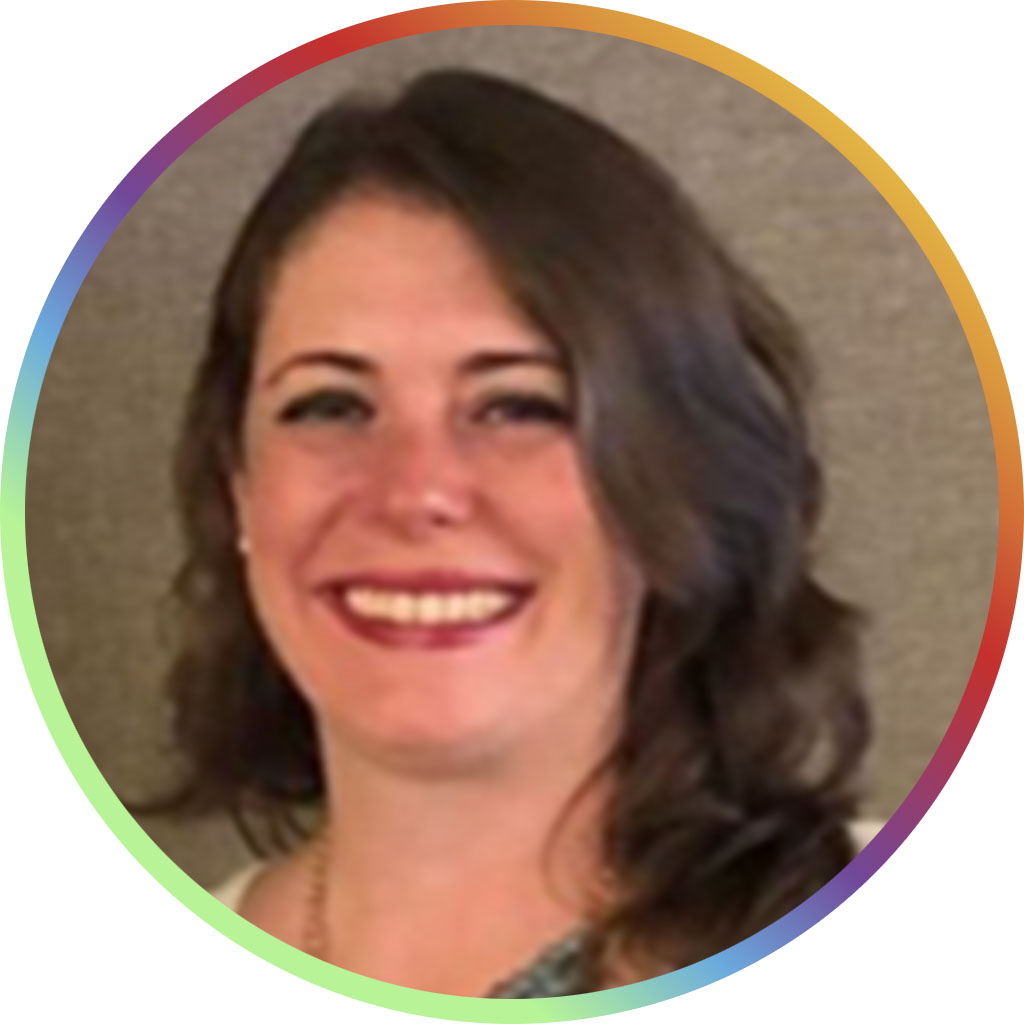 Julie Tighe
President of the NY League of Conservation Voters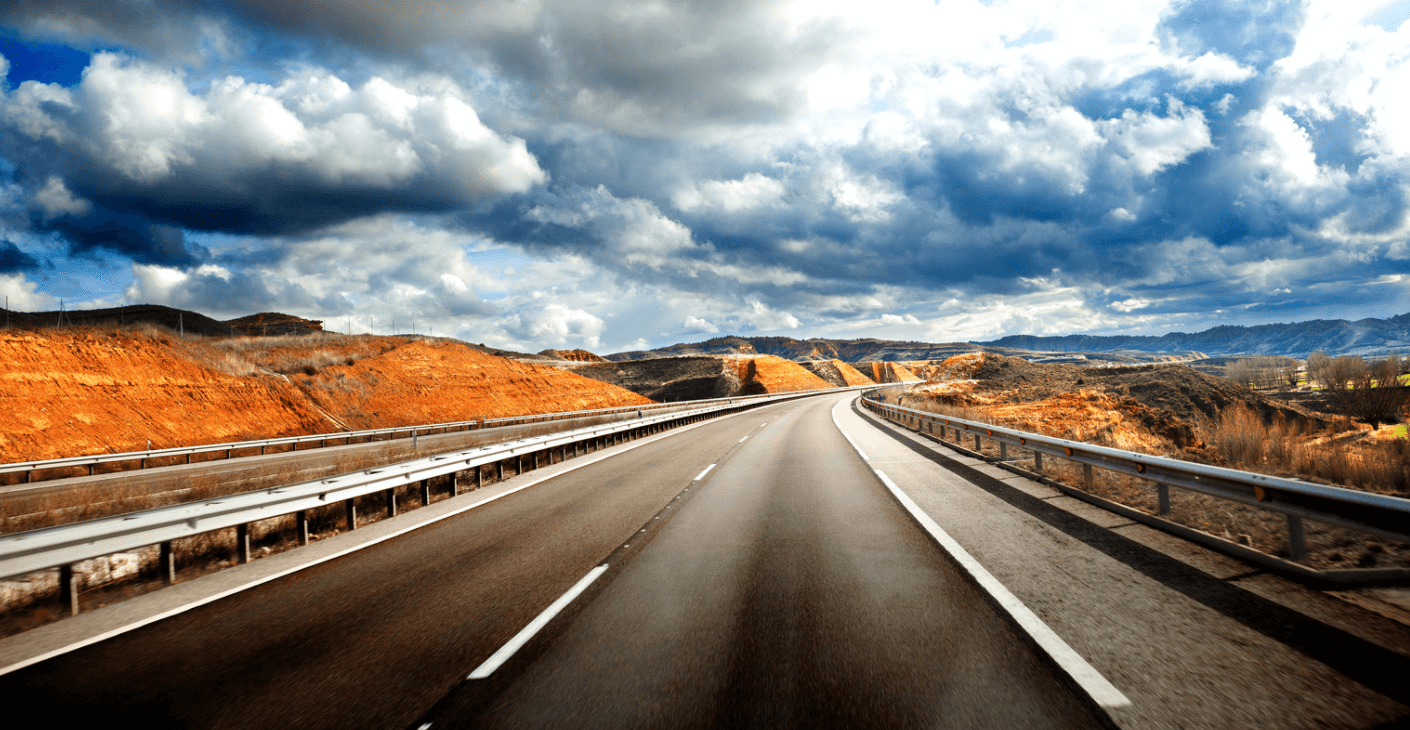 The Vision
Five diverse teams of drivers race electric vehicles across the United States in a unique rally-format event.
The Mission
Charge Across America seeks to DEMYSTIFY electric vehicles and accelerate the message of automotive technology through educating the public.
The Challenge
The teams will brave the expected elements that come with a long-distance road trip — route navigation, fatigue, inclement weather, tough terrain, and others. They'll also overcome the unique challenges that come with driving electric vehicles, such as identifying charging locations and strategizing how to optimize remaining battery life.
The Stakes
The event will be turned into a one hour documentary aired on a major network. The first team to reach Los Angeles will be named the winner, and will drive off with a prize.
The Why
All participants, sponsors, and viewers alike will witness firsthand how viable and exhilarating EVs are today, and how we can – together - pave the way to zero emissions.
The Route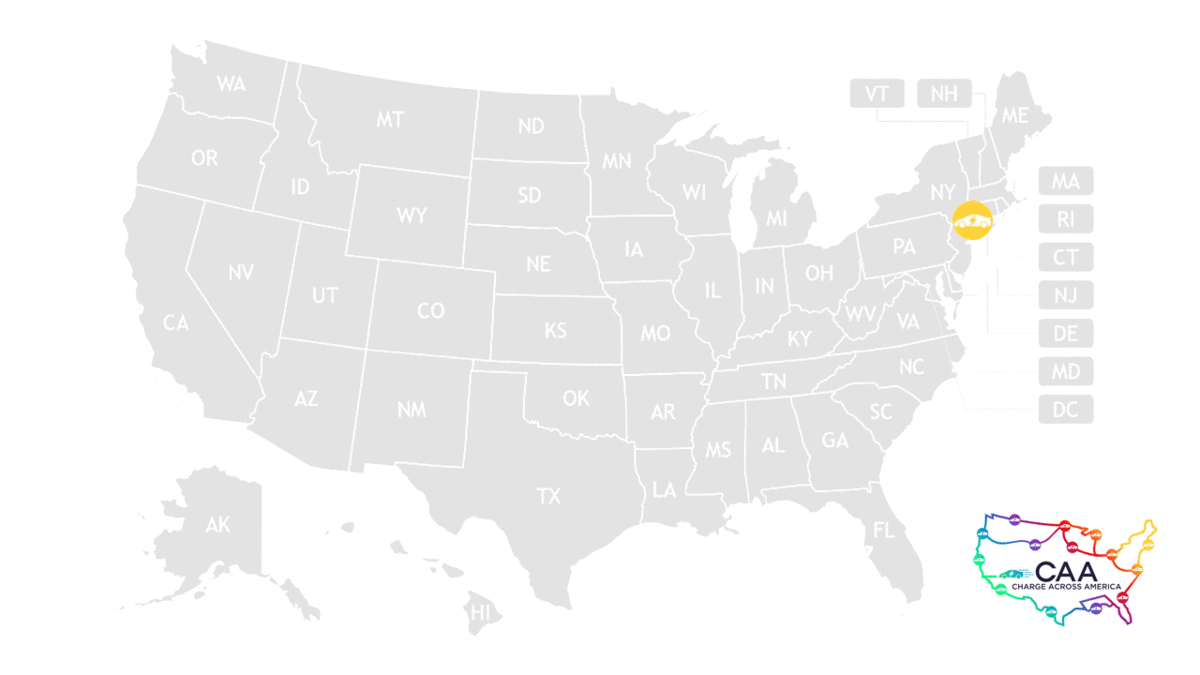 Credit to Hedgefighter
Day 1:
Sunday, Oct 31
Pittsburgh, PA
Day 2:
Monday, Nov 1
Ann Arbor, MI
Day 3:
Tuesday, Nov 2
Indianapolis, IN
Day 4:
Wednesday, Nov 3
Columbia, MO
Day 5:
Thursday, Nov 4
Hays, KS
Day 6:
Friday, Nov 5
Colorado Springs, CO
Day 7:
Saturday, Nov 6
Durango, CO
Day 8:
Sunday, Nov 7
Flagstaff, AZ
Day 9:
Monday, Nov 8
Las Vegas, NV
Day 10:
Tuesday, Nov 9
Los Angeles, CA
Event Kickoff: Revel
We have partnered with Revel and will have the rally start at their new facility in Brooklyn, NY
Mid-Rally Press Receptions:
Detroit: Michigan continues to be a leader in the mobility ecosystem, and with Michigan Office of Future Mobility, connects key people, places, and resources across the state. DTE, the local utility, seeks to serve and educate southeast Michigan citizens on the future of energy. These government and municipal entities have teamed with Thirdware, a leader in enterprise applications with ties to OEMs in the industry, to leverage those connections and host a huge splash event on November 1st, 2021.
Vegas Speedway: Lithium Americas, a vanguard lithium provider, has teamed with other mining ( Ioneer, Comstock), Manufacturing (Albemarle, Panasonic), and Recycling (American Battery) to host a keystone reception on November 8th, 2021, at the Las Vegas Motor Speedway. This event will bring together these industry experts and guest speakers, including the Governor and Senior Senator.
Finish Line Celebration: Westlake Autoscape
We will host a finish line reception and awards ceremony to celebrate the drivers, production, and sponsors who made this event possible. This two hour reception will take place in the luxury social club of Westlake Autoscape on November 9th, 2021.
The Rules
Each day, teams will start from the same location at the same time. Total time from start to finish will be recorded for each team, both each day as well as cumulatively. Winner will be determined based on a point system. The team with the highest point count at the end of CAA will be the winner.
Point Additions:
Teams may add to their total point count in the following ways:
+7

points each day that they arrive first to that day's ending location.

+5

points each day that a team arrives second to that day's ending location.

+3

points each day that a team arrives third to that day's ending location.

+1

points each day that a team arrives fourth to that day's ending location.

+2

points when they have successfully given away their impact check. Team must confirm the time, date, and recipient with a video of the handover on the day that this occurs while clocking out their time-card.

+3

points each day a team completes a special stop. "Special Stops" are potentially available each day at the organizer's discretion.

+20

points for having the lowest total time across all ten days of travel.

+2

points each time both team members eat at a local (non-chain) restaurant (limit two per day).

+10

points for having driven the most efficiently overall over the ten-day event
Point Subtractions:
Teams may detract from their total point count in the following ways:
-5

points each time the telematics device notes that they have exceeded the speed limit (with a 10% leeway). *Multiple infractions may lead to disqualification.

-10

points each time they need an emergency (mobile) charge (limit two times during CAA before disqualification).

-10

points each time the team requires a tow to the next stopping location (limit two times during CAA before disqualification).

-10

points if you do not unplug your car from a charger once it has reached 100%

-1

point for every missing receipt. Paper receipts must be turned in with punch card & include all expenses from the day (charging included). If there is a charging location or other vendor that cannot provide a paper receipt, a timestamped screenshot or photo will be accepted.
All rules as well as point additions and deductions are subject to change with CAA sole discretion. Any rule changes will be communicated to all teams at the same time when they occur.
Punch Clock & Receipts
The Punch Clock will give teams a physical objective to accomplish to both begin and end each day. Each team will be required to punch "in" their start time and punch "out" their finish time to serve as the official time record for that day. The Punch Clock location will be the official start/finish line at each location. Paper receipts must be turned in with punch card & include all expenses from the day (charging included).
Receipts will be reviewed by race officials and act as proof of the route traveled, establishments visited and charge time/expenses for the teams. Each team will be required to turn in every receipt from their route daily after punching "out" on the clock. If a team fails to turn in their receipts, they will be deducted points for that day.
No charging will be allowed after a team has punched their clock to end the race day.
Sponsorship Opportunities
The Charge Across America team is currently seeking like-minded partners and sponsors who have a shared vision and stake in the inherent value and potential of electric vehicles and are passionate about propelling forward the adoption of these vehicles in the US and beyond.
Get In Touch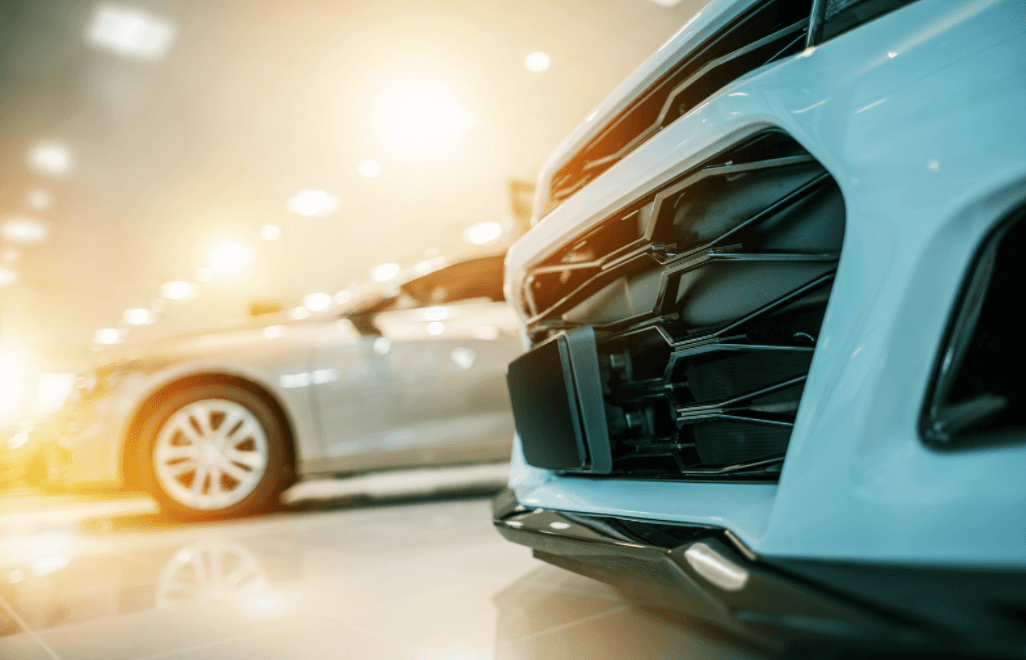 Production

Charge Across America (CAA), the first-ever cross-country US electric vehicle rally, is proud to announce a partnership with TangentVector, an award-winning production company behind groundbreaking films made for NBC Universal, Netflix, Discovery, and Hagerty
---
TangentVector, which focuses its production pursuits solely on the automotive space, will film every mile of the CAA event and produce a docuseries about this groundbreaking rally.
TangentVector is auspiciously poised to tell the Charge Across America story. The company has more than a decade of experience in video production, pertaining to thrilling developments and events within the automotive industry.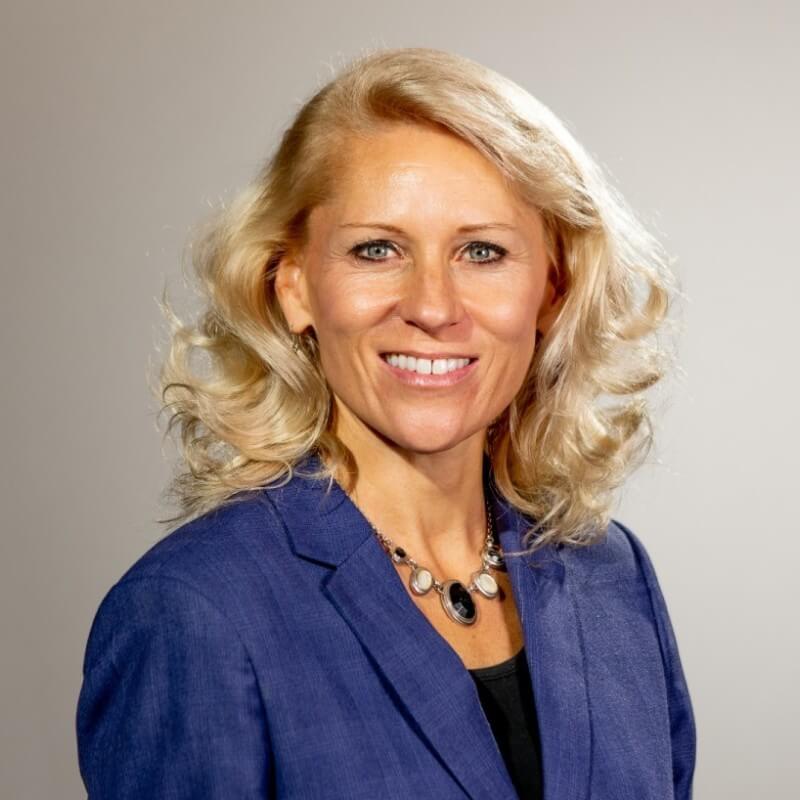 Kristin Slanina
Charge Across America Managing Director
"There's so much great progress being made in electric vehicles but there are still key opportunities to address. As a society, I have no doubt that we will absolutely rise to the challenge. Charge Across America's vision is to bring the ecosystem together, inform the public on the possibilities, and accelerate development. Together, we create the future of how we move."